Alexis Arquette was born on July 28, 1969, and died on September 11, 2016. She was an actor, cabaret performer, underground cartoonist, and activist. Arquette was raised in Los Angeles, California in a big family, as she was the fourth of five children. Her mother was Brenda Olivia 'Mardi,' the actress, theater operator, acting teacher, therapist and also an activist. And her father Lewis Arquette was a director and actor.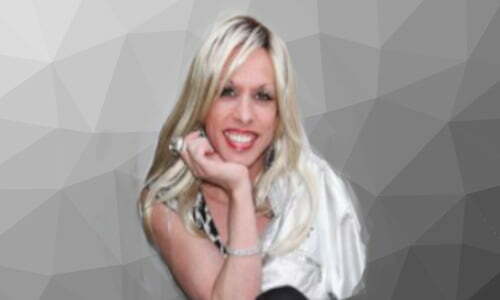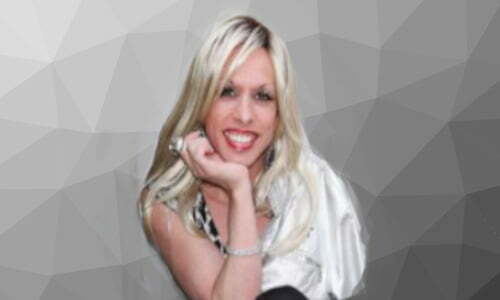 She attended Otis Parson's College of Art and Design for one year, and she realized that she needs to follow her dream, so Alexis became an actress.
Alexis was a transgender actor, known for her roles in 'Pulp Fiction,' 'Wigstock,' 'Felicity' and 'Blended,' 'Last Exit to Brooklyn,' 'The Wedding Singer,' and 'Getting Back to Zero.'
She lived openly as a transgender female, but she was born a biological male.
Her sister, Patricia Arquette, revealed in her interview with Los Angeles Times in 2008 that Alexis gravitated toward the feminine since she was a little girl and it continued at school.
She remembered that Alexis would always get in the girls' line when she was offered to choose where to stand.
Firstly, Alexis was known only as the part of acting Arquette dynasty, but later she appeared in 'Down and Out in Beverly Hills' in 1986 and a few years later in the 'Last Exit to Brooklyn.'
Alexis was awarded 'L.A. Outfest' for Outstanding Actor featuring in 'Never Met Picasso,' and was nominated for 'Fangoria Chainsaw Awards' for Best Actor for her work in 'Jack Be Nimble' in 1997.
Alexis wanted to share her life experience with wide authority and in 2007 she starred in the documentary 'Alexis Arquette: She's My Brother,' where she opened up about her personal story and the cultural ideas around gender.
Alexis was named as one of Hollywood's best-known transgender activists and her family supported her a lot.
When Alexis has passed away, her family memorialized the actress for teaching the world acceptance and for being a good role model for transgender people.
Alexis was a vanguard in a battle for understanding and acceptance for all trans people, and she gained fame fighting for their rights.
Her cause of death was mysterious and as we learned from People Magazine, she allegedly died from complications of AIDS.
It is also known that Alexis had suffered from HIV since she was 20-years-old.
Although she had never got married, Alexis was romantically linked to Jarett Leto.
Interesting facts about Alexis Arquette
She posed for a cover of Genre Magazine, a gay men's publication, as the Hindu god, Krishna and it was a controversial issue.
Alexis was also an underground cartoonist, and she dedicated one of her stripes to her friend Nico Petrakis; it was called 'Nico's Mobile Mole.'
Alexis's maternal grandfather, Yusseff 'Joseph' Nowack, was a Jewish immigrant and the family surname was spelled 'Arcouet.'
She revealed in her interview with Chris Lee in 1998 that she enjoys to be a character actress and she was different in everything, not only at the stage.
---
Sources
https://www.biography.com/people/alexis-arquette-390996
http://www.imdb.com/name/nm0000793/bio
https://www.famousbirthdays.com/people/alexis-arquette.html
http://www.hollywood.com/celebrities/alexis-arquette-58863423/
https://www.theguardian.com/film/2016/sep/12/alexis-arquette-obituary
http://frostsnow.com/alexis-arquette
http://articlebio.com/alexis-arquette