Alexis Knapp is the actress and singer who became known for her role as Stacie Conrad in the musical film 'Pitch Perfect' in 2012, 'Pitch Perfect 2' in 2015 and the upcoming 'Pitch Perfect 3.'
Alexis also starred in the first season of the TBS comedy Ground Floor.
She was born in Avonmore, Pennsylvania and received classical training in dance, musical theatre, and opera.
Alexis was raised with three brothers, and she often called herself a 'tomboy.'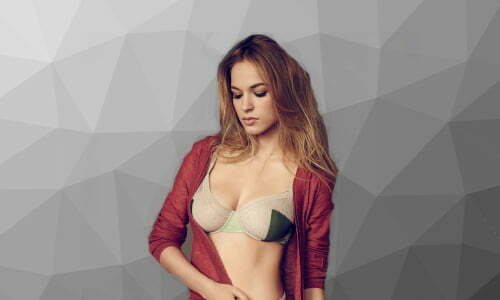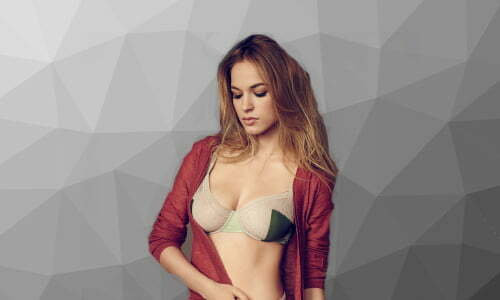 At the age of 18, Knapp moved to Los Angeles to earn success in the industry and started from modeling.
In 2008 young Alexis hosted Project Lore's Community Wrap-Up, a series spotlighting the online role-playing game 'World of Warcraft.'
Later, she started from small roles and has earned an army of fans.
The actress made a professional debut in 'Couples Retreat' in 2009, and it was interesting that before given a role she was originally cast as an extra.
Knapp has a net worth of 3.2 million dollars and came to public attention mostly after her dating life details.
Knapp, who played Alexis in the teen party film, 'Project X,' alongside Oliver Cooper, has won millions of hearts all over the world with her brilliant acting.
In addition to her filmography, Alexis appeared in a dozen of television pilots and starred ten episodes in 'Ground Floor' between 2013 and 2014.
Religion information
Knapp has gone back and forth between not being religious to being a born-again Christian, so we can't say for sure at the moment.
Political views
Although Alexis did not share her political views, she has an active life position, and took part in the '18 for 18 Campaign.'
It's a project that raises money for the 'Somaly Mam Foundation' to help the fight against sex trafficking.
Dating profile
The actress had a relationship with Ryan Phillippe, but the couple split in 2010.
However, when they were dating, Alexis got pregnant and gave birth to a daughter, Kailani Merizalde Phillippe-Knapp, in 2011.
As for now, the actress is currently single, and she is mostly focused on motherhood and her acting career.
Alexis enjoys sharing her motherhood experience via social media.
We haven't heard about her possible affairs and her dating life seems to be well hidden.
Interesting facts
Alexis wasn't popular in high school, and no one expected she would become a world-famous actress.
She enjoys having a conversation with her fans through her Twitter and Instagram accounts.
She hasn't a straight preference in music style, and sometimes we can find hip hop music in her playlists alongside with classical music.
Her favorite rappers are Drake, Jay Z, and Kanye West.
As Alexis told in one of her interviews, she is able to have some mental serenity when she is surrounded by chaos.
---
Sources list
http://frostsnow.com/alexis-knapp
https://www.famousbirthdays.com/people/alexis-knapp.html
http://www.imdb.com/name/nm3625065/bio
http://www.empireonline.com/people/alexis-knapp/
http://www.empireonline.com/people/alexis-knapp/
http://www.tvguide.com/celebrities/alexis-knapp/bio/481176/