Andrew Lincoln born as Andrew James Clutterbuck (14 September 1973) is a British actor, most notably known for The Walking Dead (2010-current), in which he portrays Rick Grimes, the lead character in the series. He was born in London, and when he was 18 months old his family moved to Hull, Yorkshire, where he spent his early childhood. At the age of 10, his family relocated to Bath, Somerset. He became interested in acting career after spending his summer at the National Youth Theatre in London. After leaving school, he joined Royal Academy of Dramatic Art (RADA) drama school and that's where he began using his stage name Andrew Lincoln.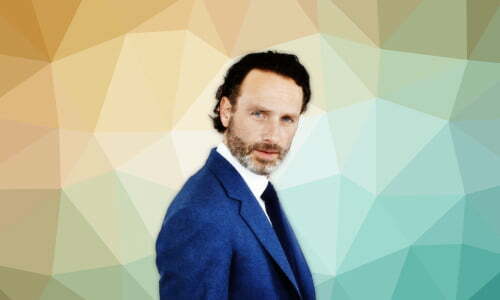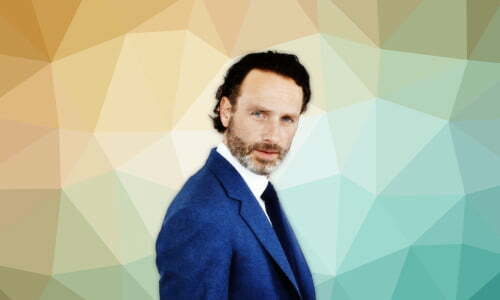 Lincoln began his acting career at the age of 14 when he played Artful Dodger in a school production Oliver! At the age of 20, he got his first on-screen appearance "Births and Deaths", an episode of the Channel 4 sitcom Drop the Dead Donkey. His first major role as an actor was when he played Edgar Cook in BBC's drama This Life. He has starred in various television series and dramas such as Teachers (2001-2003), The Woman in White (1997), The Canterbury Tales (2003), Wuthering Heights (2009), Afterlife (2005), Strike Back (2010) and post-apocalyptic horror comic book television series The Walking Dead.
He has appeared in various films such as Human Traffic (1999), Gangster No. 1(2000), Love Actually (2003), and Heartbreaker (2010).
In addition to performing many plays, he has done radio productions and voice-overs for documentaries, advertisements, and government campaigns
In 2004, after directing two episodes of the series Teachers, he received BAFTA nomination for Best New Director, Fiction category.
Religion Information
Nothing much is said of Lincon religious beliefs, but he has said that family values are really important to him and that having children did change his perspective of life.
Political Information
Lincoln is not politically active and he has never publicly aired his political views. Even though, he was listed as one of the favorite actors by Republicans, in a poll conducted by The Hill.
Dating Information
Lincoln married Gael Anderson (daughter of musician Ian Anderson) in 2006. Together they have two children, a daughter named Matilda Clutterbuck (b.2007) and a son named Arthur Clutterbuck (b.2010).
Hobbies
He is a big fan of history and he is quoted saying that it does turn him on. Again, it is obvious that he loves acting, being the primary career he chose to pursue.
Interesting Facts
He went to school, where his brother is a teacher, to learn his part in Teachers (2001)
The daughter of Chris Martin, Apple Martin, served as flower girl at his wedding
His father was a civil engineer and his mother a South African nurse.
He is a supporter of British charity for the homeless, Shelter.
He is close friends with Walking Dead co-star Norman Reedus
He went to Ghana for a whole month with Voluntary Services Overseas, just to learn and experience how volunteers work first hand
---
Sources
https://en.wikipedia.org/wiki/Andrew_Lincoln
http://www.imdb.com/name/nm0511088/bio?ref_=nm_ov_bio_sm
https://www.popsugar.com/celebrity/Who-Andrew-Lincoln-44056861