Andy Samberg (born on August 18, 1978) is an American comedian, actor, singer and filmmaker born and raised in Berkeley, California, to David Samberg, photographer, and Marjorie (Marrow), an elementary school teacher. He is known for Saturday Night Live which he was a cast member from 2005 to 2012. In 2001, Samberg together with his two friends, whom he met in junior high, formed a comedy troupe, The Lonely Island' and began making short films, combining absurdist comedy and occasionally music. In 2005, the trio was hired for Saturday Night Live as writers though Samberg also featured as a player. While still at SNL they made digital shorts such as "Lazy Sunday," "I'm on a Boat," and "Motherlover."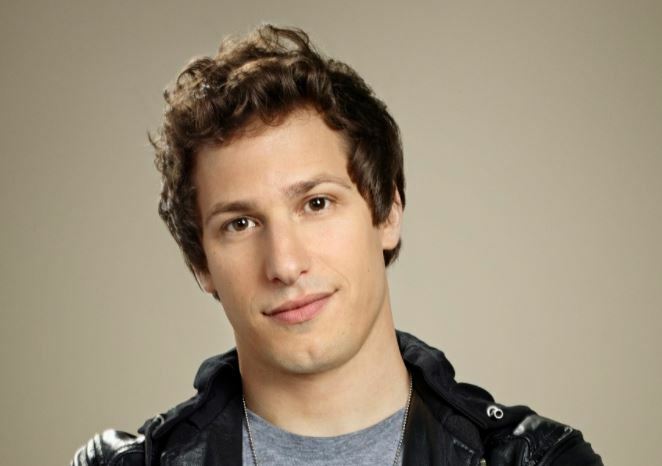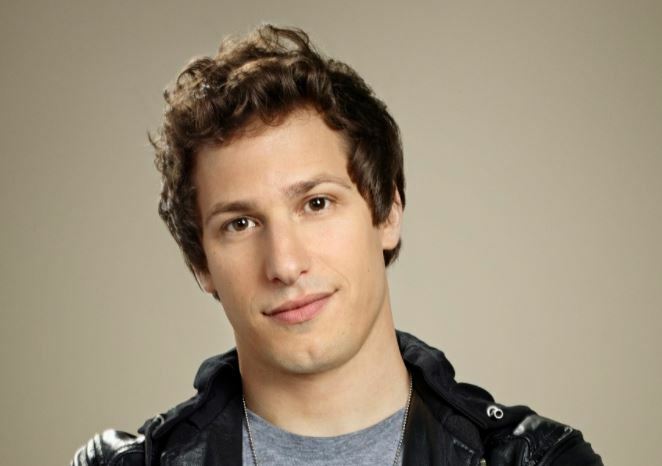 Samberg acting career began in 2007 when he took a lead role in Hot Rod, the first film by The Lonely Island. Later, he went on to appear in numeral films including I Love You, Man (2009), That's My Boy (2012), Celeste and Jesse Forever (2012), Hotel Transylvania (2012), Hotel Transylvania 2 (2015), Popstar: Never Stop Never Stopping (2016) and Storks (2016).
He occasionally uses Young Sandwich as his stage name.
Religion Information
Samberg is of Polish Jewish, Lithuanian Jewish, and Russian Jewish descent, however, he is not very devout to his religion. His maternal grandfather was American Jewish Congress executive chair.
Dating Information
After meeting Joanna Newsom (An instrumentalist, singer, and actress) at one of her concerts, and dating for five years, he proposed to her in February 2013. On September 21, 2013, they married in Big Sur, California. He has said that he is a huge fan of her music. Together, they had their first daughter on August 8, 2017.
Political Information
Samberg has never come out clearly of his political leanings, but he has made some comments on politics.
While hosting 2015 Primetime Emmy Awards, he hinted of his political sideline after he regarded the U.S. presidential candidate Donald Trump as being racist and Bernie Sanders as being a mess. We can conclude that he is a democrat especially due to the 'racist' remark he made of Donald Trump, and more so, the 'kind joke' statement that he made on Bernie Sanders.
Interesting Facts
As a child, he discovered Saturday Night Live while sneaking to watch professional wrestling. He later became so much obsessed with the show, which made him divert his whole attention towards comedy in general. His obsession with comedy troubled his school teachers who were of the opinion that it was distracting his studies.
Mark Zuckerberg has praised his performance on Saturday Night live
Hobbies
Obviously, Samberg must be a huge fan of comedy because it's what he pursued as his career. Again, since he married a musician and having met her in a music concert, we can conclude that he loves music too.
He is a tremendous fan of BBC mystery, Sherlock (2010)
Beliefs on Gay Marriages
Samberg has never commented on gay marriage. Also, he hasn't participated in any campaigns for LGBT rights.
Sources
http://www.imdb.com/name/nm1676221/https://en.wikipedia.org/wiki/Andy_Samberg
http://redalertpolitics.com/2015/09/21/andy-sambergs-emmy-monologue-gets-politics/
http://www.celebuzz.com/photos/10-things-you-didnt-know-about-andy-samberg/fox-all-star-summer-party-2015/