Ann Coulter (born December 8, 1961) is an American political commentator, writer, columnist, and lawyer. She also makes appearances on TV and radio, and hold talks in public and private events. She was born in New York City to John Vincent Coulter, an FBI agent, and Nell Husbands Coulter. Her family later moved to New Canaan, where she was raised together with her siblings. Coulter attended college at Cornell University where she deepened her conservative interests, having been born to a conservative family. After law school, she served as a law clerk for Pasco Bowman II, where she specialized in corporate law. In 1994, after the Republican Party took control congress, Coulter left the private practice to work for Senate Judiciary Committee.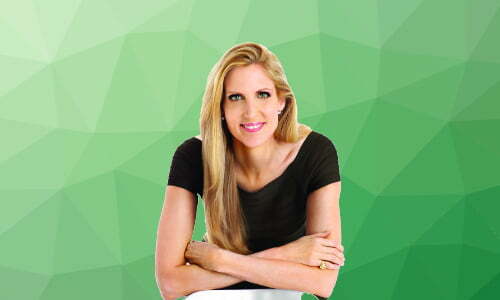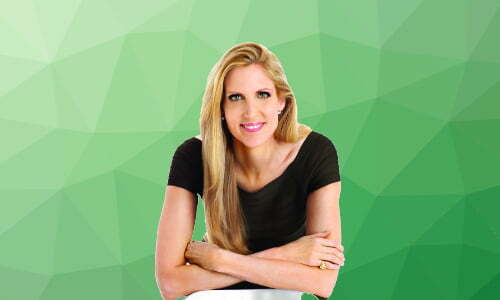 Coulter career as a writer was shaped when she began reading Republican books while in her brother's apartment in New York City. In the 1990s, Coulter was a critic of Clinton administration and her first book that gained attention was about Bill Clinton impeachment. She has written twelve books which are all bestselling. The most recent is Adios, America! and In Trump We Trust. Also, she writes a column that appears in newspapers and other major conservative websites.
Coulter normally does describe herself as a conservative who is willing to "Stir up the pot" and also, she says she doesn't like pretending to be impartial or perhaps balanced like most broadcasters usually do.
Religion Information
Coulter is a Christian who practices Presbyterianism and her father was a Catholic while her mother was a Protestant. To her, Christianity does fuel everything that she writes and it also means that she has to battle against lies, injustice and all other virtues that Christianity advocates.
She is very open and vocal about her beliefs.
Political Information
Coulter has been a conservative since her childhood days, which was greatly influenced by her upbringing. She is a registered Republican member of the advisory council of GOProud. Everything, from her writings, talks, and shows are primarily focused on her conservative beliefs. She is very vocal to her political leanings and she seems not to care if others are offended about it.
Being a Republican supporter, she supported George W. Bush's presidency, and Later she supported Mitt Romney right from the 2008 Republican presidential primary up until his presidential run in 2012.
In 2017, she supported Donald Trump and also wrote a book about him, In Trump We Trust.
She does not support abortion but in exception of a case where a woman has been raped.
Relationship Information
Coulter has never been married and has no children. In the past, she has dated twice, and those she has dated include publisher Bob Guccione, Jr, and conservative writer Dinesh D'Souza.
Beginning October 2007, She dated Andrew Stein, who surprisingly enough is a liberal democrat, and when asked about their relationship she said that the opposite do attract each other, though they are not dating anymore.
Hobbies
She loves writing and she also likes being a pundit and even enjoys watching CSpan.
Beliefs on Gay Marriage
Coulter opposes same-sex marriage and is very open about it.
Interesting Facts
She appeared on the 2016 Comedy Central Roast of Rob Lower.
She was a good friend of the late John Kennedy Jr.
The character Ainsley Hayes, from The West Wing (1999), is partially based on her
---
Sources
https://en.wikipedia.org/wiki/Ann_Coulter