Anne Jacqueline Hathaway was born on 12th November 1982 in Brooklyn, New York and grew up in Millburn, New Jersey. Mostly she is of Irish descent, along with English, German, and French. She is a talented American actress and singer, who is known for her roles in The Devil Wears Prada, Becoming Jane, Love and Other Drugs, and Les Miserables.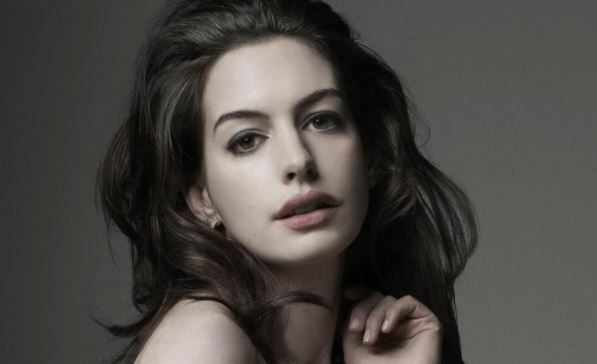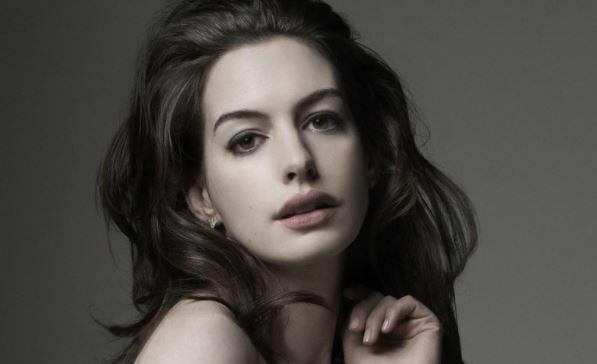 In 2015, Forbes named Hathaway one of the highest paid actresses and since 2017 she is among the highest-grossing actresses of the 21st century.
Rise to Fame:
Hathaway's first major role came in 1999, in the short-lived television series Get Real. She gained widespread recognition for her roles in The Princess Diaries in 2001 and its 2004 sequel as a young girl who discovers that she is a member of royalty, opposite Julie Andrews and Heather Matarazzo.
Hathaway's breakthrough debut film role was in the Disney comedy The Princess Diaries as Mia Thermopolis in 2001. She made a transition to adult roles in box office and critically acclaimed films such as Brokeback Mountain (2005), The Devil Wears Prada (2006), Becoming Jane (2007), Rachel Getting Married (2008), Bride Wars (2009), Valentine's Day (2010),  Alice in Wonderland (2010), Love & Other Drugs (2010), The Dark Knight Rises (2012), Les Misérables (2012), Interstellar (2014), The Intern (2015), and Alice Through the Looking Glass (2016).
People magazine named Hathaway one of its breakthrough stars of the year, in 2001 and L.A. Times listed her as one of the 50 Most Beautiful Women in Film.
Anne Hathaway is also a board member of The Lollipop Theatre Network. She advocates gender equality as a UN Women Goodwill Ambassador.
Personal Life:
In 2008, Anne Hathaway began dating the actor and businessman Adam Shulman. They married on September 29, 2012, in Big Sur, California in an interfaith Christian and Jewish service. In November 2015, they announced that they were expecting their first child and on March 24, 2016, Hathaway gave birth to their son, Jonathan Rosebanks Shulman.
Religion Information:
Anne Hathaway was raised a strict Catholic. She even wanted to be a nun but that all changed when her brother came out as gay. She quit the Catholic Church and is now uncertain about her religious views.
Political Views:
Anne Hathaway is an Obama-supporting Democrat who seems thoughtful and passionate about the politics
Interesting Facts:
Anne Hathaway's mother was an actress and her father was a lawyer.
Her parents named her after William Shakespeare's wife – Anne Hathaway.
She had also lent her voice to the American Sitcom, Family Guy and won a Primetime Emmy Award for her vocal work in The Simpsons.
She has been an on/off vegetarian for most of her life. But apparently, it's is not for weight-related reasons, as she says: 'Obsessing about weight is a big old waste of time.'
She and Ryan Gosling have the same birthday.
Quotes:
"A man told me that for a woman, I was very opinionated. I said, 'for a man you're kind of ignorant'."
― Anne Hathaway
"You're only human. You don't have to have it together every minute of the day."
― Anne Hathaway
Sources:
https://en.wikipedia.org/wiki/Anne_Hathaway
http://www.imdb.com/name/nm0004266/bio?ref_=nm_ov_bio_sm
https://hollowverse.com/anne-hathaway/
http://www.boomsbeat.com/articles/2469/20140408/50-interesting-facts-about-anne-hathaway-head-near-death-experience-in-oahu-talented-soprano-singer.htm