Ashley Michelle Tisdale is an American born actress, producer, and a pop music singer. She was born and brought up in Monmouth County, New Jersey. She came to the limelight in 2005 when she featured in a Disney Channel series The Suite Life of Zach & Cody in 2005-2008. This film saw her earning a Nickelodeon UK Kids' Choice Awards. In 2006 Tisdale had her breakthrough in the movie industry when she played her role as Sharpay Evans in the Disney Channel film High School Musical.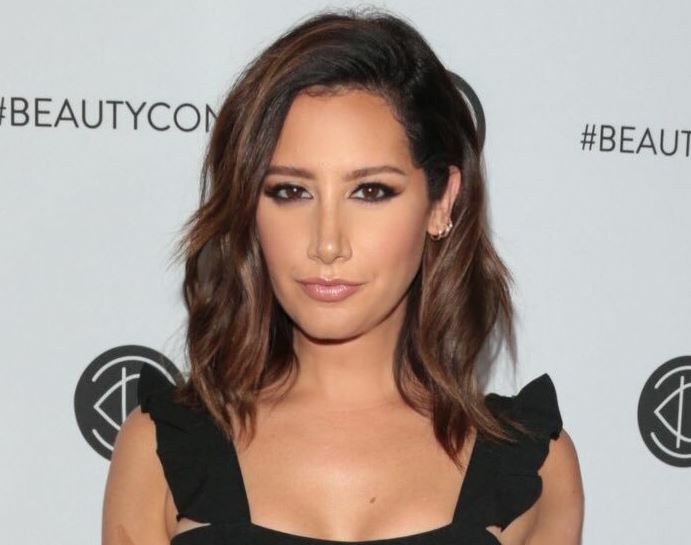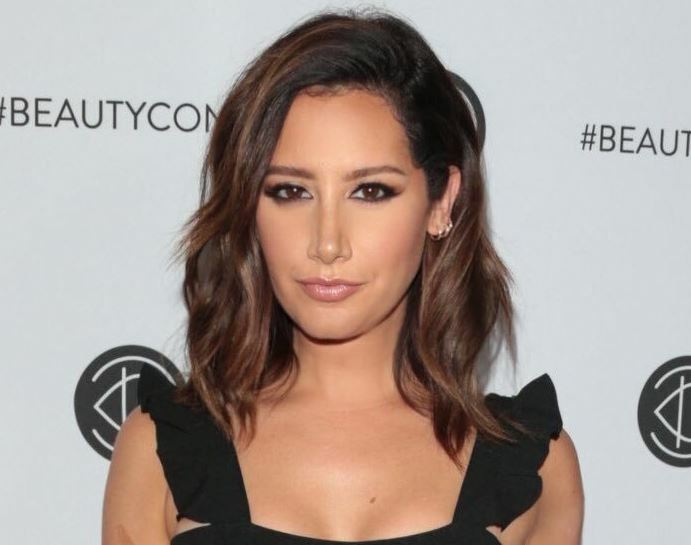 Her song "What I've Been Looking For " a duet with Lucas Grabeel-2006 became her first top forty hit on the Billboard Hot 100. With her success role in High School Musical, Warner Bros Records offered her with a recording contract. She has so far released hit singles such as Be Good To Me (2006) and He Said She Said (2007). In 2007, Tisdale released her debut album Headstrong debuting at number five on the Billboard 200.
She has also featured in other Disney Channel films such as Highschool Musical 1 &2, and the series Phineas and Ferb (2007-2015) which has won her three Primetime Emmy Awards.
In 2008, Tisdale made her own production company, Blondie Girl Productions. Picture This (2008), a television film marked Tisdale's as an executive producer and an actress in leading role.
Ashley Tisdale has also appeared in over 100 TV ads and commercials and a number of theatre and TV shows. She will also feature in an upcoming film Charming.
Religion Information
Ashley Tisdale was born by a Christian father and her mom was a Jewish. She was therefore raised with a bit from both values of Christianity and Jewish. Tisdale, however, does not identify herself with any religion but she has taken the teachings of both Christianity and Jewish in her life. We can, therefore, say that Tisdale is not very religious.
Political Views
Tisdale has made no comments about her political view. She has so far never endorsed any politician. She has however supported the LGBT community and that is why she had no problem in kissing Emily Osment in her show Young & Hungry. It is anyone's guess whether she is liberal in other areas.
Dating Profile
In December 2012, she started dating Christopher French, the main singer in Annie Automatic. On September 8, 2014, they got married in California. They have however had no children but they have started talking about pregnancy plans.
Interesting Facts
Tisdale has also been working as a producer. She helped create the Sharpay character in the film High School Musical. " I wanted it to be over-the-top, flashy, attention-getting because that is her. But she has a heart. You never know what someone is about. People look at me and think and think I am a young teen. I'm 21!"
Ashley main hobbies are shopping, singing, and dancing. She also likes to hang out with her friends. She is also a spokesperson and also a model.
Sources:
http://www.imdb.com/name/nm0864308/
https://en.wikipedia.org/wiki/Ashley_Tisdale
http://www.eonline.com/news/597761/ashley-tisdale-reveals-pregnancy-plans-find-out-when-the-newlywed-wants-to-have-kids