Christopher Ashton Kutcher is an American actor and also an investor. Ashton started his career as a model. He started his acting career in Fox in a show That '70s Show portraying Michael Kelso. Ashton made his film debut in a comedy Coming Soon. Ashton Kutcher went on to feature in some romantic comedy films such as Dude, Where's My Car?- which became a box office hit, Just Married and My Boss's Daughter.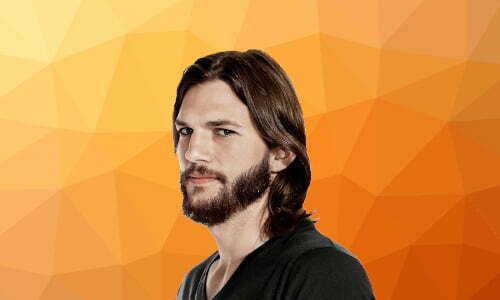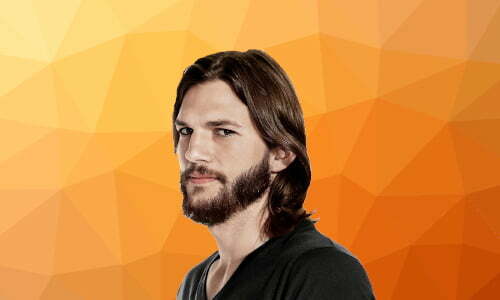 In 2003, Ashton Kutcher created, produced and also hosted Punk'd that aired on MTV for five seasons. It was the psychological film, The Butterfly Effect that gained him public recognition. Other films which Ashton has featured include Guess Who (2005), A Lot Like Love(2005), What Happens in Vegas(2008), and No Strings Attached(2011).
Kutcher besides entertainment, he has also invested in high technology start-ups. He has invested in over 60 technology companies some of them including Skype, Airbnb, Path, and Fab.com. Ashton Kutcher was also hired by Lenovo on October 29,2013, as a product engineer. He was also on the management team for Ooma, a tech start-up.
Kutcher is also in the hospitality industry and has invested in an Italian restaurant, Dolce. He has also invested in a Japanese-themed restaurant which has locations in Los Angeles, New York City and in Atlanta.
He appeared as a guest in the reality TV show Shark Tank during its seventh season which premiered on September 25, 2015.
Since acting, Ashton has been nominated for the Teen Choice Awards several times and in 1999, he was nominated for the Young Artist Award.
Religion Information
He was born and raised in a Roman Catholic family. He, however, doesn't seem to take much keen about organized religion.
Amid divorce rumors with his wife, Ashton came out to support Kabbalah and Judaism. Kutcher and his wife Moore went to take a pilgrimage to Israel. They were also seen at the celebrity hangout, The Kabbalah Centre in Los Angles.
Political Views
Kutcher isn't that political but he has definitely said some very liberal things. He blamed the Republican National Drill for the offshore oil spills.
Though Kutcher was an Obama supporter, he didn't seem to support his healthcare plan when he said he don't want to pay for the guy who is getting a triple bypass whether he is wealthy or not.
Kutcher is a supporter of gay rights and gay marriages as he posted on his twitter  " I have many gay friends and think they deserve equal rights." Kutcher once said that he is fiscally conservative, socially liberal independent when he discussed America's impending collapse and the need to prepare a missile defense program.
Dating Profile
Ashton Kutcher has been married for two years to Mila Kunis. He was previously married to Demi Moore whom they separated in 2013.
Kutcher has two children.
Interesting Facts
Kutcher has a fraternal twin who was born with heart and cerebral palsy problem. The condition of his brother motivated him to study biochemical engineering at the University of Iowa. He, however, dropped to pursue his modeling career.