Barbara Ann Corcoran is one of the significant figures in the US. She was born on March 10, 1949, Edgewater, New Jersey and resides in Manhattan New York.
She is an investor, speaker, television personality at (Beyond the tank, Shark Tank, Dancing with the Stars) TV shows, consultant, and syndicated columnist.  She has written several books, for example, My Wolf My friend, Wolf at the door, Shark Tales. She writes as a columnist for Redbook, More Magazine, The Daily Review, New York Daily News, and Redbook.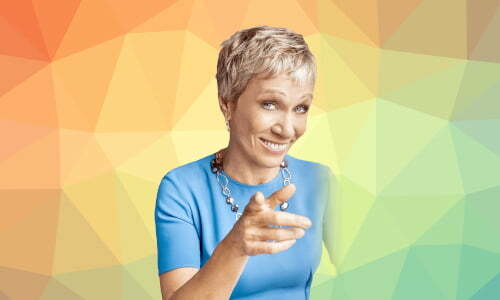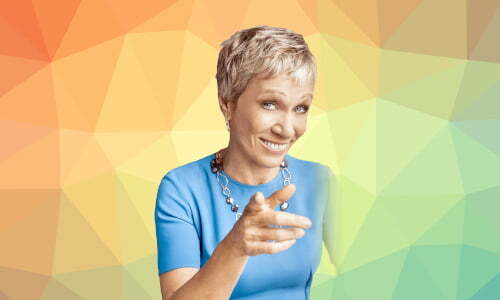 Barbara is a graduate of St Thomas Aquinas College with a degree in Education 1971 and after graduation, she taught in a school.
In 1973, she founded The Corcoran Group, a real estate business from a loan acquired from her boyfriend. In the mid-1970s she started publishing a report (The Corcoran Report) on real estate data trends in New York.  In 2001 she sold her company for $66 million. She is estimated to have a net worth of more than $88 million.
She has also been featured on shows such as Larry King Live. In the TV series Shark Tank, Barbara Corcoran is a third "Shark" after Mark Cuban and Robert Herjavec.
As a real estate businesswoman, she has been a guest speaker in several real estate events. Barbara offers business consultant services via her consulting and television production business, Barbara Corcoran Inc. She is also the real estate contributor to NBC's Today show. On CNBC, she hosts The Millionaire Broker with Barbara Corcoran.
Barbara Corcoran Religion
After a series of researchers, we were not in a position to identify her religion, it seems she has opted to keep her religion private. You can share with us if you have any information about her religious beliefs and practices.
Barbara Corcoran political views
Barbara Corcoran is a Democrat after switching from being a Republican. In 2008, she made the largest political contribution when Barack Obama was running for office.
Barbara supports the LGBT community and this is seen when she was the guest speaker at Gay and Lesbian Commerce meeting.
She is a liberal woman and she is a supporter of equal pay for equal work done. Barbara is a feminist and she likes to help women to become financially independent.
Dating Profile
Barbara Corcoran is married to Bill Higgins, her second husband and they have two children. They reside in Manhattan. She has an older son while her youngest daughter was adopted.
Interesting Facts
Her first business, The Corcoran Group was started with a small $1,000 which she borrowed as a loan. She later became successful and was able to turn that money into a successful business worth 5 billion dollars.
In school, she wasn't a straight A student but she kept pushing on and later, she pursued business, her passion and she became really successful.
Barbara Corcoran favorite hobbies include going to the beach and spending time skiing. She also enjoys spending time on Shark Tank making deals.