Barry Van Dyke is a famous actor, and he hails from a family of actors. His father Dick Van Dyke was also an actor. He got famous when he appeared in a TV show Diagnosis: Murder. He played Lieutenant Detective Steve, who was a homicide detective and was the son of Doctor Mark Sloan.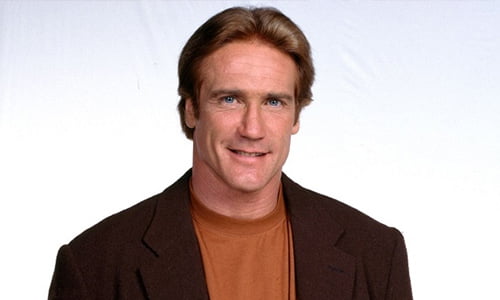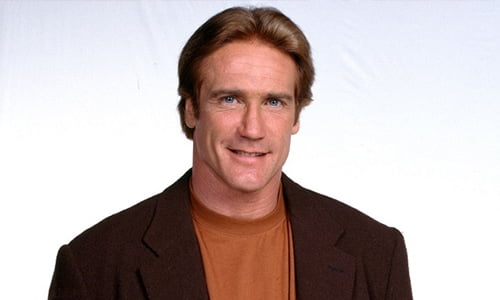 His real-life father Dick Van Dyke played Dr. Mark, and Barry's real-life relatives played many other relatives of the character. Barry was born to the first wife of Dick Van Dyke, Margie Willett, in Atlanta, Georgia. He first stepped in the show business as a nine-year-old in his father's show, "The Dick Van Dyke Show." His father did not want Barry to rush into the show business at an early age and wanted him to take his time. His father advised him that he could easily have a successful acting career even if he joined show business after graduating high school. Today Barry is well-known for his roles in shows like Diagnosis: Murder, Murder, Airwolf and Galactica.
Religion Information:
Barry Van Dyke is a Christian by birth. His father Dick Van Dyke is a firm believer in Christianity. Dick Van found his beliefs and spirituality in his modest and humble upbringing in the Christian culture of the Midwest. Dick once attended a summer bible school, and after that, he read the whole Bible. Dick passed on his beliefs and religious knowledge to his son Barry.
Political Views:
Barry Van Dyke is not very open about his political views and tends to stay silent on that topic. His father Dick though is a Democrat. Dick is more public when it comes to political views, and he has declared his support for Bernie Sanders.
Dating Profile:
Barry Van Dyke is a classy, gentleman, and the reflection of his personality is seen in his love life. He is a happily married man. His marriage with Mary Carey Van Dyke is a beautiful and healthy relationship since 1974. Barry met Mary at a movie theatre. He was a teenager at that time, and he fell in young love immediately. They married seven years later. With Mary, Barry has four children named Carney, Shane, Wes, and Taryn. Following the family tradition, Carney made an appearance as an actor alongside his father and grandfather in a movie named "Diagnosis: Murder." Shane is a writer, director, and actor. Similarly, the other two children are also in the show business.
Interesting Facts:
Barry Van Dyke comes from a family of tradition and values. He followed his father and his elder brother in the TV and film industry, and his children are following him. Van Dyke family tends to hold on to their tradition and follow the footsteps of their elders. Barry is now the grandfather, at the age of sixty-seven, of Mia Van Dyke, Ava Van Dyke, and Alex Van Dyke. Barry He is a passionate biker, and he is even seen participating in protests to preserve rights of motorcyclists to fair use of public lands.
Sources:
https://www.imdb.com/name/nm0886719/
https://www.geni.com/people/Barry-Van-Dyke/6000000009967139490