Beyoncé Giselle Knowles-Carter was born on 4th September 1981, in Houston, Texas. She is an American singer, songwriter, dancer, and actress. Beyoncé performed in various singing and dancing competitions as a child. She rose to fame in the late 1990s as lead singer of the R&B girl-group Destiny's Child. The group became one of the world's best-selling girl groups in history which were managed by her father, Mathew Knowles. Their hiatus saw Beyoncé's theatrical film debut in Austin Powers in Gold member (2002) and the release of her debut album, Dangerously in Love (2003), which established her as a solo artist worldwide and won her five Grammy Awards. It featured the Billboard Hot 100 number-one singles "Crazy in Love" and "Baby Boy".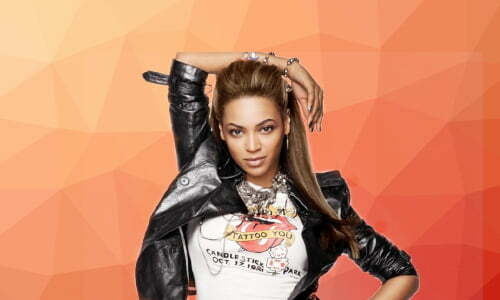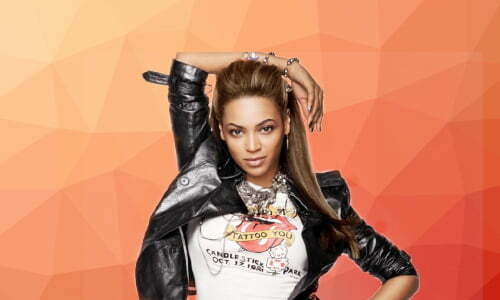 Dating Profile:
Beyonce married Jay-Z in 2008 and has been the subject of many pregnancy rumors over the years. In 2011, the couple went public with the news of their awaiting new arrival, as Beyoncé showed off her growing baby bump at the MTV Video Music Awards that August.
On 7th January 2012, the couple welcomed a baby daughter, Blue Ivy Carter and In February 2017, Beyoncé announced on Instagram that she and Jay-Z were expecting twins. They welcomed twins, a boy, and a girl, in June 2017.
Religion Information:
Beyoncé is fairly open about her religion and shares that she is a Christian. Both of her parents were Christian and raised her that way. However, recently her parents have seemed to move away from Christianity and have reported to even follow or look into Scientology. She has been a member of the St. John's United Methodist church since she was young, and her pastor, Rudy Rasmus even did the wedding vows in 2008 for her and Jay-Z's wedding. Some people argue that her music goes against her values but her pastor supports her and expressed that she can still uphold her values while expressing her feelings through music.
Political Views:
Beyoncé appears to be a democratic, with very positive views of Barack and Michelle Obama. In 2009 she was invited and performed to the Inaugural Ball for President Obama. Beyoncé and her pastor both believe in both genders being able to marry whomever they like.
Charity Work:
Beyoncé actively participates in various charities including Chime for Change, Girl Up, Elevate Network, International Planned Parenthood Federation, Girls Inc. of Greater Houston, and I Was Here. She even has her own charity "Survivor Foundation" which is dedicated to helping victims of Hurricane Katrina.
Interesting Facts:
Beyoncé was named after her mother's maiden name.
Her singing talent was discovered at the age of 8 in a dance class when her teacher was singing a song and Beyoncé finished it hitting all the high notes.
She suffered from depression for two years but kept it hidden.
Beyoncé served as the ambassador for the 2012 World Humanitarian Day.
Quotes:
"I felt like God was giving me a chance to assist in a miracle. There is something so relieving about life taking over you like that. You're playing a part in a much bigger show. And that's what life is. It's the greatest show on earth." [On being a mother; giving birth to daughter Blue Ivy Carter.]
—Beyoncé Knowles
---
Sources:
https://en.wikipedia.org/wiki/Beyonc%C3%A9
https://www.biography.com/people/beyonce-knowles-39230
https://hollowverse.com/beyonce/
http://www.boomsbeat.com/articles/62/20140107/50-things-didnt-know-beyonc%C3%A9.htm