Billy Corgan is an American musician, songwriter, poet, producer, and entrepreneur. He is best known for being the lead singer, primary songwriter, and guitarist of The Smashing Pumpkins. Corgan and guitarist James Iha formed the very band in Chicago, Illinois, in 1988. The band gained recognition when bassist D'arcy Wretzky and drummer Jimmy Chamberlin also joined. The band was at its peak in the 1990s, but unfortunately, they split up the following year.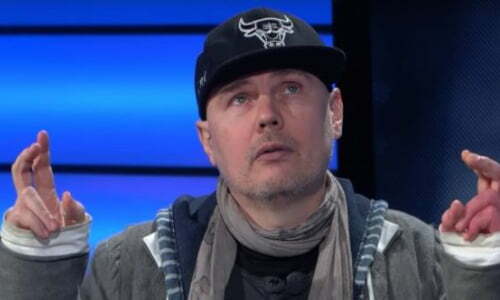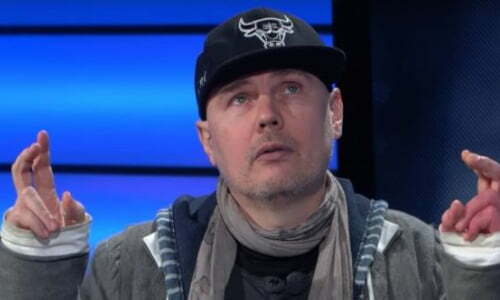 Corgan formed a new band called Zwan. This band also led to an unfortunate end. Corgan then released a solo album called TheFutureEmbrace in 2005 and a collection of poetry (Blinking with Fists). Later on, he initiated the band The Smashing Pumpkins to reform.
Billy Corgan Personal Life
Billy Corgan has reportedly struggled most of his life with depression and has suffered bouts of self-injury, suicidal thoughts, and obsessive-compulsive disorder. Corgan blames these problems for the abuse he endured as a child. Corgan has since then become an advocate for networks that focus on abuse support.
Corgan is an avid sports fan and a fan of the Chicago Cubs. He is also a fan of professional wrestling.
Billy Corgan Political Views
Corgan said after the United States presidential election in the year 2008, "I'm very proud of my country right now for doing the right thing." He has expressed his views by stating that he has been disappointed with Obama's presidency, and is skeptical on the fact that many changes are going to be observed by the public if major political parties are elected.
Billy Corgan Religious Views
Billy Corgan has remained quiet about his religious views. Some people speculated that he practices Buddhism, but this has not been verified. According to a reliable webpage, he stated  "Um, I say this with no offense, but the Jesus people keep trying to seek me out, you know? I'm totally fine, me and God are getting along just fine. And, um, personally, what you believe is not really that important, just as long as you believe in something and its good and positive."
---
Sources
http://www.celebatheists.com/wiki/Billy_Corgan
http://www.nme.com/news/music/smashing-pumpkins-billy-corgan-compared-to-donald-trump-by-ex-bandmate-1986306