Caitlyn Marie Jenner, formerly known as Bruce Jenner, was born on 28th October 1949 in Mount Kisco, New York and grew up in Newtown, Connecticut and Sleepy Hollow, New York. She is an American television personality and retired Olympic gold medal-winning decathlete. Jenner is one of the most famous transgender women due to her the TV show, The Kardashians.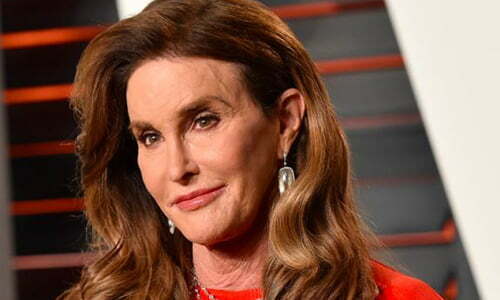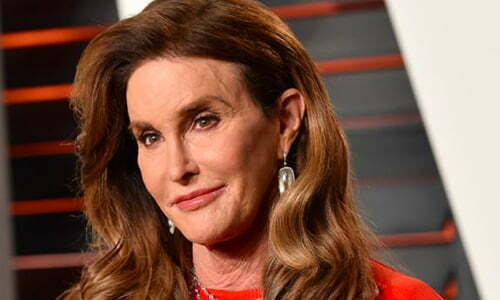 Jenner won the 1976 Olympics decathlon event at the Montreal Olympic Games and acquired fame as "an all-American hero". Jenner set a third successive world record while winning the Olympics. The winner of the Olympic decathlon is traditionally given the unofficial title of "world's greatest athlete". Jenner then established a career in television, film, writing, auto racing, business and as a Playgirl cover model.
Personal Information:
Caitlyn Jenner has six children from marriages to wives Chrystie Crownover, Linda Thompson, and Kris Jenner. Since 2007, Jenner has appeared on the reality television series Keeping Up with the Kardashians with Kris, their daughters Kendall and Kylie Jenner, and step-children Kourtney, Kim, Khloé, and Rob Kardashian. In April 2015, Jenner revealed her identity as a transwoman, publicly announcing her name change from Bruce to Caitlyn in a July 2015 Vanity Fair cover story. She has been called the most famous openly transgender woman in the world. From 2015 to 2016, she starred in the reality television series "I Am Cait", which focused on her gender transition.
Political Views:
Caitlyn Jenner leans towards political conservatism and is a Republican. She is conservative and is very vocal about her beliefs. On her reality show I Am Cait, Jenner said that she thinks Trump would be good for women's issues even though she didn't support him. She also stated that she would never support Hillary Clinton and ended up voting for Trump in the 2016 presidential elections. She condemned Trump for issuing the order to reinstate a ban on transgender people from serving in the military.
In July 2017, Jenner announced that she was contemplating running in the 2018 race for the US Senate to represent California.
Religion Information:
Jenner is a non-denominational Christian. Although, The Christian community did not respond well to a celebrity changing genders in the public eye while representing their religion. A big chunk of the Christian population called for her head.
Hobbies:
Caitlyn Jenner likes to work out, play golf, and fly RC helicopters. She still rides her mountain bike because she claims it is easier on the knees. She has done so for the last 25 years, averaging about an hour each day. When asked if she does strength training she explained that she focuses on exercising the heart and lungs. She says focusing on the heart and lungs is crucial for health and also staying calm.
Beliefs on Gay Marriage:
Caitlyn fully supports gay marriages and was overjoyed by the legalization. However, she doesn't want to give Obama all the credit as she is still remaining true to her political beliefs. The Republican Party still bashes her with onslaughts and she hasn't switched sides, yet.
---
Sources:
https://en.wikipedia.org/wiki/Caitlyn_Jenner