Chelsea Kane is an American singer and actress. She was born to Becky and John Stab as their only child. She is famous for her role in the Disney Channel, Sitcom TV series as Stella Malone in the Disney Channel sitcom television series Jonas and also for her role as Riley Perrin in the sitcom, Baby Daddy.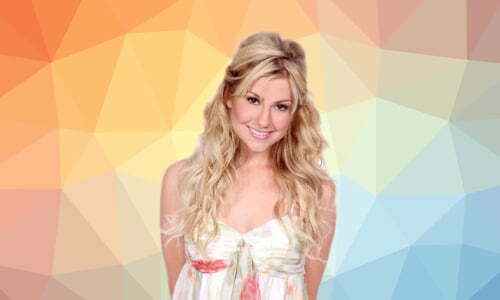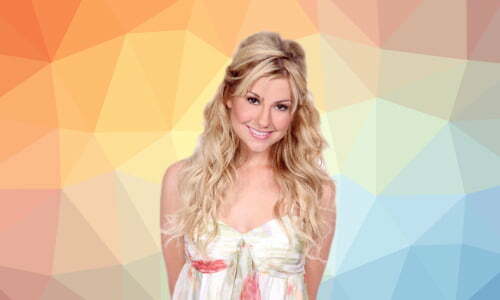 Kane initially started off by working at the Valley Youth Theatre before making her professional debut in The Failure of Pamela Salt (2001). Since the year of 2012, she has been playing the major role as Riley in the series Baby Daddy.
CHELSEA KANE CAREER
Kane made her acting debut in the short film Failure of Pamela Salt which released in the year 2001. Since then, her career life has escalated. She appeared as a guest star in the television series Cracking Up, Listen Up!, the pilot episode of Summerland and the 2004 film Arizona Summer.
She has also appeared in one episode of Wizards of Waverly Place (in the episode entitled, "The Supernatural") and she starred in the Disney Channel original film Starstruck (2010). She starred in the movie, Minutemen, as Stephanie Jameson in 2008. In 2012, Kane joined in the final season of The CW's One Tree Hill in a recurring role as Tara.
DATING PROFILE
In 2016, she was often spotted with Peter Porte and therefore it appeared that they were dating. She is known to be involved in relationships with Joe Jonas, Jake Jackson, and Brian Dales.
CHELSEA KANE RELIGION
Chelsea was raised Christian but her spirituality appears to be more enhanced now. In most of her interviews, she talks about being raised from a religious family. She believes in being more spiritual rather than being involved in practicing a particular religion.
POLITICAL VIEWS
Not a lot of information has been captured, regarding her political views. She surely keeps it pretty much under the covers.
---
SOURCES
https://en.wikipedia.org/wiki/Chelsea_Kane