Christopher Robert Evans was born on 13th June 1981. He is an American actor and filmmaker. He is popularly known for his superhero roles in the Marvel Cinematic Universe, as the Marvel Comics characters Steve Rogers in Captain America series and in Fantastic Four and its 2007 sequel as Johnny Storm, "the Human Torch.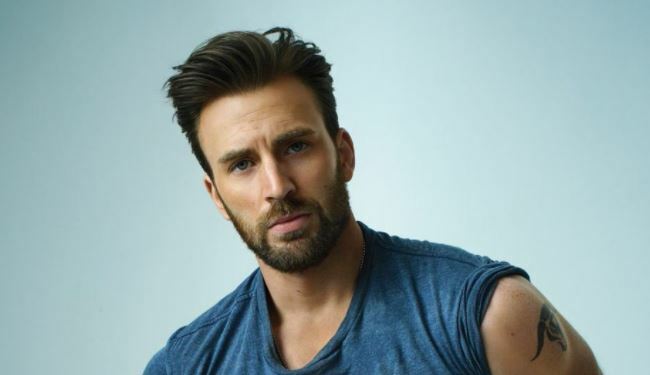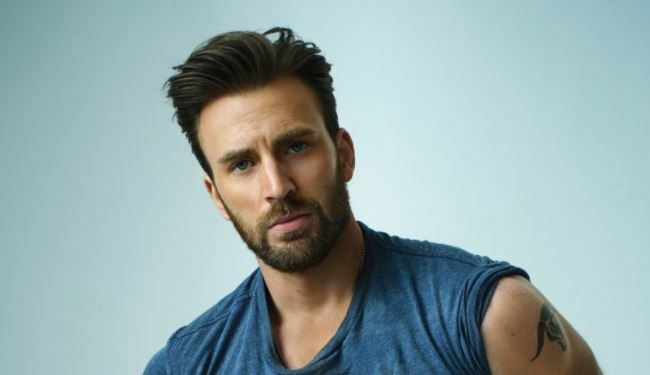 Family Information:
Chris Evans was born in Boston and raised in the town of Sudbury, Massachusetts. His father, Robert Evans, is a dentist and his mother, Lisa (Capuano), is an artistic director at the Concord Youth Theater. He has 3 siblings, an older sister and two younger siblings, a brother and a sister. The family moved to suburban Sudbury when he was 11 years-old.
His older sister, Carly, started performing, and Evans eventually followed suit and began appearing in school plays. After many plays and regional theater, Chris moved to New York and took classes at the Lee Strasberg Theater and Film Institute.
Religion Information:
Chris Evans was raised a Catholic though he is not devoted to Catholicism anymore, and prefers science over religion, saying:
"I believe in science. I believe in evolution. I don't necessarily believe in god, at least not the man with the beard and robes and things like that. God can be whatever you want it to be… it's the universe, the thing that connects all of us, this innate energy that's in the air, animals, trees, that's God."
He has a deep love for nature. Evans says that he wouldn't mind living in the forest and admits to some kind of spiritual behavior when surrounded by nature, saying:
"I swear to God, if you saw me when I am by myself in the woods, I'm a lunatic. I sing, I dance. I do crazy shit."
Political Views
Chris Evans is a liberal Democrat who thinks America might be heading down the wrong track. He is also the nephew of a Democratic Congressman. He says:
"I'm certainly of a Democratic mindset. I'm certainly liberal. I believe in the government being funded to support people who need help."
Interesting Facts:
Chris Evans, as a child, wasn't a comic book fan although now he is famous for portraying a comic book superhero. Chris actually turned down the comic book role of Captain America thrice before finally accepting it. He was concerned about the effects of the sudden fame coming from this role to his private life.
Evan's is a very close friend of Scarlett Johansson, with whom he has appeared in seven films: The Perfect Score (2004), The Nanny Diaries (2007), The Avengers (2012), Captain America: The Winter Soldier (2014), Avengers: Age of Ultron (2015), Captain America: Civil War (2016) and Avengers: Infinity War (2018).
When Chris was 18 and in love, he was reportedly ditched at his high school prom. He said, "We danced all night, then she got back together with her ex."
Evans is has worked in different charities. Whenever he is in Boston, Chris unfailingly visits Boston's Children's Hospital to spend time with sick kids. He also supports charities like Got Your 6 and Breast Cancer Care. He even raised money for charity by participating in Super Bowl.
Sources:
https://en.wikipedia.org/wiki/Chris_Evans_(actor)
https://hollowverse.com/chris-evans/
http://www.imdb.com/name/nm0262635/bio?ref_=nm_ov_bio_sm
http://www.whosdatedwho.com/dating/chris-evans
https://www.wittyfeed.me/story/54938/interesting-facts-about-chris-evans