Chris Pine is an American actor, and he was born on August 26, 1980. He is known for acting in films like Into the Woods (2014), Hell or High Water (2016) and Wonder Woman (2017). Pine began his acting career in 2003 when he appeared in an episode of ER. He also appeared in episodes of CSI: Miami and The Guardian in the same year. Chris Pine featured in Why Germany? in 2004 and also in The Princess Diaries 2: Royal Engagement.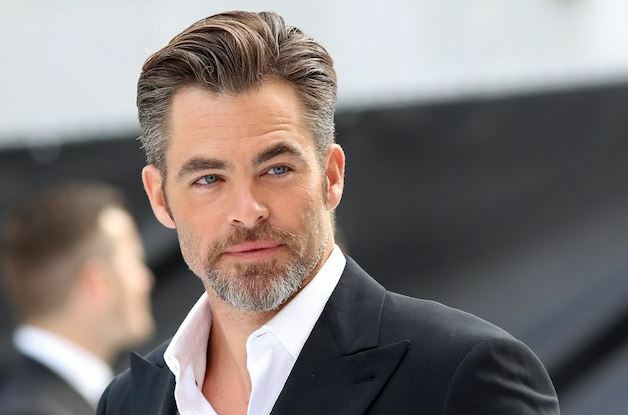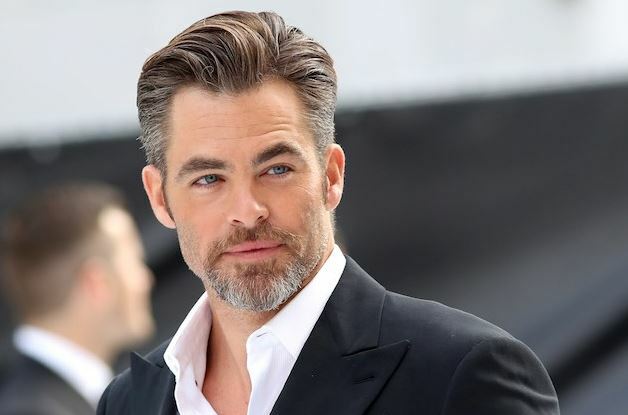 Chris Pine landed the sought-after role of Captain James Kirk in the famous Star Trek franchise in 2008. Upon its release in 2009, Star Trek was a box-office success, which made Chris Pine an overnight star. As a result, Pine was able to earn other prominent film roles like Unstoppable (2010), where he starred alongside Denzel Washington. Chris Pine still has appeared in other films like This Means War (2012), and in 2013 he reprised his Captain Kirk role in the film Star Trek Into Darkness. Pine has a long career ahead of him, and he always says that Paul Newman, a legendary actor is his role model. The actor also admitted his admiration for George Clooney's bachelor lifestyle.
Vote for best Chris Pine performance in movies and tv series
Religion information
Chris Pine has some Jewish roots from his mother's side, but he considers himself to be agnostic. However, he has never made any efforts to associate with Judaism. Pine states that he believes in a higher power and he is quoted saying that he has a spiritual outlook even though he is not a religious guy.
Political views
Chris has never expressed any political affiliations whatsoever. Nobody knows whether he is a Republican or Democrat. He's always avoided discussions related to Donald Trump or Hilary Clinton in regards to the 2016 U.S. presidential elections.
Dating profile
Chris Pine has been romantically linked to several ladies. Some of these ladies include Zoe Kravitz, Dominique Piek, Olivia Munn, Beau Garret and Sorel Carradine.
Interesting facts
He has a bachelor's degree in English. Chris Pine has also studied abroad at the University of Leads in the UK.
At 28 years old, he became the youngest actor to ever play the role of Captain Kirk in the 2009 Star Trek Film.
He has ever been arrested for drunk driving in New Zealand.
Pine's maternal grandmother was also a Hollywood actress.
His highest rated movie on Rotten Tomatoes is Hell or High (100%), and lowest rated movie is Just My Luck (13%)
Views on gay marriage
Chris says his first intimate scene onscreen was with Tom Everett Scott, where he was acting as a gay. He describes Tom to be very warm and very sensitive. When asked to comment about his friend Zachary Quinto's homosexuality status, Pine says that he was very happy for him. This not only shows that Pine is comfortable with his friend's status, but also he is very comfortable with being gay for the right role.
Hobbies
Apart from acting, Pine enjoys driving classic cars and speaking Spanish. He also loves sunglasses, something he's done since 3rd grade.
Sources
http://www.imdb.com/name/nm1517976/bio