Dacre Montgomery is an Australian actor born on the 22nd day of November 1994. He became popular after taking up a role as Jason Scott, the Red Ranger, in Power Rangers (2017). He was also recognized in his role as Billy Hargrove in the series, Stranger Things (Season Two).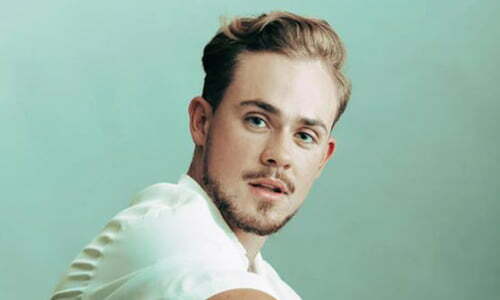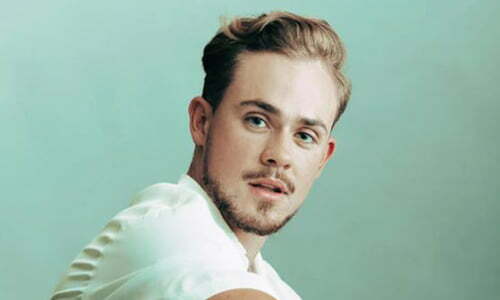 Dacre was born in Perth, West-Australia. He started his career as an actor performing on the screen and theatre at the age of nine. He had also featured in movies like Better Watch Out (2017), Godot's Clinic (2015), and Bertrand the Terrible (2011); as well as music videos like Old Souls (2015). He had also been seen to have appeared in the Australian comedy, A Few Best Men (2011).
Family:
Dacre was born in Australia to Judith Barrett-Lennard and Scott Montgomery.  He had a younger sister who is twelve years younger than him. Both of his parents worked in the film industry. He was prevented from watching TV by his mother, Judith until he was five years of age.
Hobbies:
Dacre Montgomery loves watching movies and television series. He also loves writing and designing. He had successfully finished his internship training in interior design.
Education:
He began acting classes at a local training school at the age of 12. Dacre graduated from Mt. Lawley Senior High School in his hometown. Throughout his high school, he studied in dramatic classes and was noted to be the most "likely to become a Hollywood celebrity" by his fellow graduates. He also attended the Western Australian Academy of Performing Arts.
Religion information:
No available information as regards Dacre's religion.
Political views:
There is no available information as regards Dacre Montgomery's political views.
Dating profile:
He is currently single. There is no available information as regards the dating profile of Dacre Montgomery as at the time of this compilation.
Interesting facts:
He was overweighed while in teenage age.
He loves both Spider-man and Batman.
He wanted to be an interior designer.
His mother is his favorite superhero.
He attended the same acting school as Hugh Jackman.
Dacre's both parents worked in a film industry while he was growing up.
He was bullied when he was in school.
His sister is twelve years younger than him.
He started acting at the age of nine.
---
Sources list:
Biography | CelebSiren.com
Biography | Clevver.com
Biography | Cosmopolitan.com
Biography | IMDb.com
Biography | Wikipedia.org
Interview Report | ABC.net.au