Dan Stevens or Daniel Jonathon Stevens is a British actor. He is best known for his role as Matthew Crawley in the famous drama series, Downtown Abbey. He is also known for his role as David in the hit thriller film, The Guest.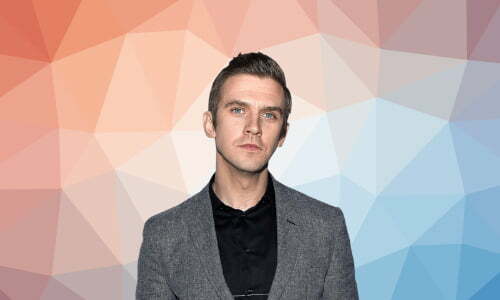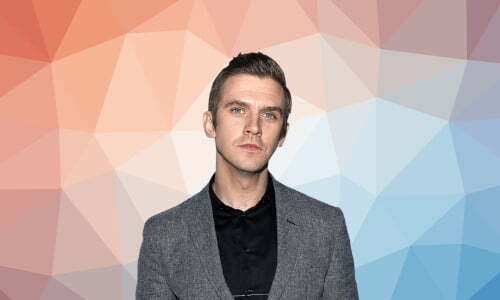 Stevens was born in Croydon, London. He and his brother both were adopted at birth, by parents who were both teachers, and grew up in Wales. He achieved a scholarship at Tonbridge School, in Kent. There he realized his interest in drama after auditioning for the title role in Macbeth with his teacher, after which he went for training.
DAN STEVENS CAREER
In 2004, Stevens started off his professional acting career when Peter Hall cast him as Orlando in his touring production of Shakespeare's As You Like It. His debut performance earned him wonderful reviews from well-known critics in Britain and the United States. Stevens starred as Nick Guest in the Alan Hollinghurst's Booker Prize-winning novel The Line of Beauty in 2006. In 2008, he appeared in the BBC adaptation of Jane Austen's novel entitled Sense & Sensibility, playing the role of Edward Ferrars.
He has received a commendation at the 2004 Ian Charleson Awards. But the powerful career breakthrough came when Stevens was played a major role as Matthew Crawley in the hit English drama series, Downton Abbey. Stevens left the series after three successful seasons. In 2015, Stevens announced that he would play the Beast in Disney's remake of Beauty and the Beast.
DATING PROFILE
In 2009, Stevens got married to a South African jazz singer and singing teacher, Susie Harriet whom he met in 2006 when appearing at different theatres in Sheffield. Together they have a daughter named Willow (born 2009), a son named Aubrey (born 2012), and a third child named Eden (born 2016). Actress Rebecca Hall is the godmother to his daughter Willow.
DAN STEVENS' HOBBIES
He is fond of writing and has recorded and narrated over 30 audiobooks. He is also a big fan of cricket.
DAN STEVENS RELIGION
Dan explained in an interview that he and his brother (both adopted) were raised in a faithful Christian family. He admits that he is intrigued and interested in subjects related to religion and questions about faith, but it's unclear if he still holds any religious beliefs.
POLITICAL VIEWS
Dan's political views are pretty much unclear, but he has been quite expressive about his desire for Britain to not leave the European Union. He explained his thoughts at the premiere of his new film The Ticket that "millions of lives [are] at risk" if Brexit happened. He later said that "I don't think the interests of the British people are at the heart of the argument. It's going to be just another television event that will put millions of lives at risk and some politicians somewhere will benefit. It's pretty shameful."
---
SOURCES
http://www.biography.com/people/dan-stevens-21151879
https://www.wikiwand.com/en/Dan_Stevens
http://www.indiewire.com/2016/04/tribeca-talking-the-ticket-with-star-dan-stevens-in-the-oddest-of-all-interview-spaces-289818/
https://en.wikipedia.org/wiki/Dan_Stevens