Danny McBride is an American actor, writer, and comedian. He is best known for starring in the HBO television series, Eastbound & Down and Vice Principals. He first gained prominence for the role he played in the 2008 comedy film, Pineapple Express. He wrote and produced in the Eastbound & Down and played as favorite underachiever of America, Kenny Powers.
He says that his interest in writing screenplays became stronger when he watched his mother performing sermons in their church, using puppets.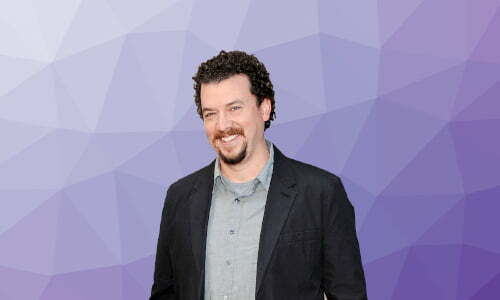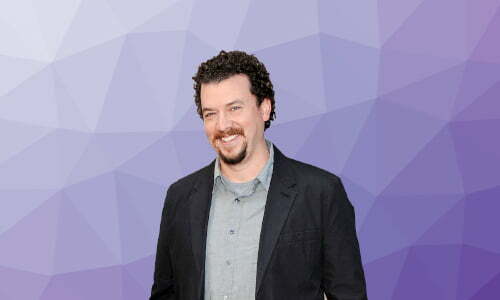 He has also played major roles in films, such as The Foot Fist Way (2006), Pineapple Express (2008), Land of the Lost (2009), Up in the Air (2009), Your Highness (2011) and This Is the End (2013).
McBride currently stars with Walton Goggins in the HBO comedy series entitled, Vice Principals.
He is presently co-writing a script with David Gordon Green for the sequel of Halloween, directed by Green and produced by series creator, John Carpenter and Jason Blum.
DANNY McBRIDE RELIGION
Considering all the uncultured yet funny roles he has played in his films, it might come off as a surprise that Danny McBride is Jewish. To be precise, the actor is not a complete Jew as he is only one-eighth Jewish. Although he proudly says that he has gotten all his strengths from his mother's Jewish lineage.
HOBBIES
Danny McBride is a die-hard fan of the MLB team, The Phillies. The ironic part is that his character, Kenny Powers enjoys the same as well! His character on Eastbound & Down was based on an aspiring baseball player living a life with no ambition. He also enjoys bowling once in a while, almost as much as baseball.
DANNY McBRIDE POLITICAL VIEWS
Danny prefers being a Democrat. Most believe that Kenny Powers would be that type of person who supports Donald Trump. But Danny McBride does not agree with this. In an interview on Jimmy Kimmel Live, McBride said that although Kenny seemed similar to the typical Trump supporter, he isn't a fan of Republicans.
RANDOM FACTS
Danny McBride is married to Gia Ruiz, whom he met in 2002 at a Super Bowl Party. Together they have a son named Declan.
Danny McBride is the great fan of British comedy, in spite of all the blatantly American humor, he adds to all his shows.
---
SOURCES
https://www.jewornotjew.com/profile.jsp?ID=103
https://www.rollingstone.com/movies/news/kenny-powers-and-the-unlikely-rise-of-danny-mcbride-20120219
https://0100237.weebly.com/my-hobbies.html