Gabriel Jesus Iglesias is one of the widely known people in the comics industry. He was born on 15th July 1976 and is called by the nickname Fluffy. He is an American comedian-actor. He is the youngest in his family and has five siblings.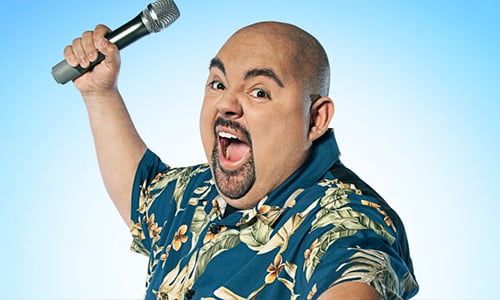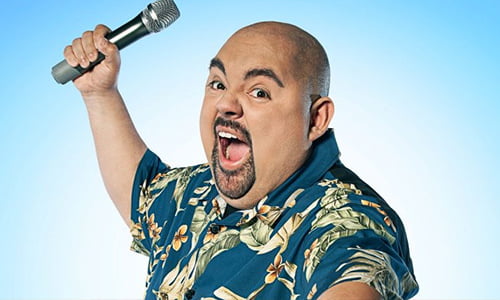 A single mother raised him, and he has a Mexican background. Gabriel initially worked for a mobile phone company in 1997. From there he went into the comedy which cost him eviction from his home and car. Gabriel worked hard, through-out his career, which brought him the success.
Achievements
Gabriel is one of the most famous stand-up comedians in the US and also one of the fine actors around the world in the comic industry. He was nominated for the ALMA Awards in 2012. Moreover, he was also nominated for the Imagen Award for the Best Actor in a Feature film. Gabriel also featured in the Hollywood Reporters Top 40 comedy players of 2018 where he was nominated alongside comedy giants such as Jerry Seinfeld and Chris Rock.He is one of the most-watched comedians in the world at the moment with YouTube views over 370,000,000 and has more than fourteen million followers around the globe.
WhyGabriel Iglesias became famous
He became from his role in I'm Not Fat… I'm Fluffy and Hot and Fluffy. Gabriel avoids controversial comedy such as comedy based on religion and politics to increase the number of audiences. Gabriel also elaborated five different fatness levels as a comedian. He got fame from the small screens for his initial guest appearance in the ABC sitcom Cristela. He also created the Fluffy's Food Adventures which were non-scripted comedic series.
Religion information
Gabriel comes from the Jewish background. There are some mixed news about his Religious beliefs. He does not like to talk about his religions.
Political views
When Gabriel Iglesias was asked about his political views, he responded comically. He said that I'm not smart enough to comment on politics but smart enough to sidestep it. He always has no comments on politics and call it a matter of personal interest.
Dating profile
Gabriel lives in California with his long-term girlfriend, but he does not disclose her identity to keep her privacy. Claudia Valdez is reportedly the girlfriend of Gabriel. She is the best known for her work on Monsters, which is her only project to date.
Interesting facts
He was just 21 when he started his career as a standup comedian. He continuously references his weight, which is 450 pounds, in his comedy and incorporates it playfully. Gabriel appeared as DJ in a strip club in a movie as well. In 2006 he was a finalist in the summer reality show for Last Comic standing and was disqualified for the rules violation. When he was asked if he could have a superpower of his choice, he answered he would like to rewind the time. Fluffy owns above 700 Hawaiian shirts. He collected so many that he started to contribute it in his fans during his shows.
Sources list
http://www.iowastatedaily.com/dct/five-fun-facts-about-fluffy/article_fe4332f6-b616-11e4-ab99-73a82af8fd77.html