Giovanni Ribisi is an American film and television actor. He was born in Los Angeles, California on December 17, 1974. His father, Albert Anthony Ribisi, is a musician who had been the keyboard player in People!, and his mother, Gay (née Landrum), is a manager of actors and writers.
He is the twin brother of actress Marissa Ribisi and the brother of voice actress Gina Ribisi. His mother helped to launch his acting career, which began with an appearance on two episodes of the television series Highway to Heaven (1984).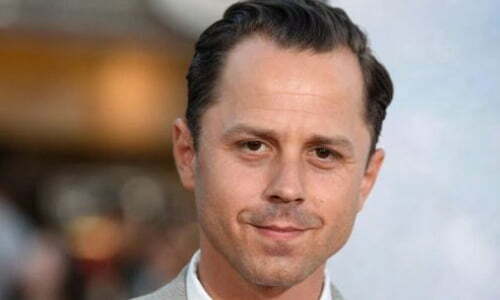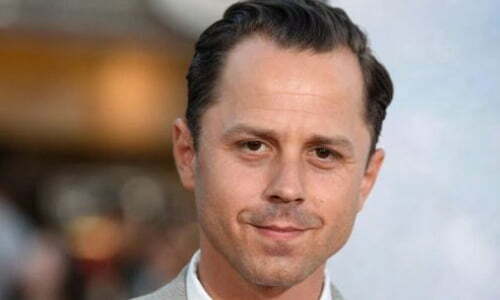 This followed with numerous roles on television. In 1996, he gained the role of Phoebe Buffay's half-brother on the high profile sitcom Friends (1994), which boosted his career. He became involved in films, which included roles in Tom Hanks' That Thing You Do! (1996) and Steven Spielberg's Saving Private Ryan (1998).
Giovanni also appeared in James Cameron's Avatar (2009), Contraband (2012), Gangster Squad (2013), Ted (2012) and Ted 2 (2015). Giovanni is well known for his roles in Saving Private Ryan, Avatar, Ted, and as the star of the Amazon series, Sneaky Pete.
Some of his first acting roles were in shows like Married… With Children, the New Leave it to Beaver, and My Two Dads. Ribisi would later go on to act in bigger roles such as in My Name is Earl and Entourage.
Religion Information
Since he is of an Italian descent, many think he is a Roman Catholic. But Giovanni is a Scientologist. He was raised as a Scientologist and is an active member. In 2005 he participated in the opening of a Scientology museum.
It looks like he still holds these beliefs although recently he joked that being an actor is his new religion.
Political Views
It appears that Giovanni is against big banks and pharmaceuticals. He leans more liberal politically but the only comments we could find have been him making fun of the government and saying how corrupt big banks and pharmaceutical companies are.
Hobbies
Giovanni enjoys designing and build 3D objects. He studied computer design in college and even used some of his skills on Avatar. He has designed some of his own glasses before which he said was a lot of fun.
Marital Life
Ribisi married actress Mariah O'Brien in 1997 and together they have one daughter, Lucia. The couple divorced in 2001. In 2007, he began a relationship with indie rock singer-songwriter Cat Power.
The couple lived together for five years before ending their relationship in 2012. Ribisi married English model Agyness Deyn on June 16, 2012, and filed for divorce in January 2015.
He is currently single, and who knows if he plans to remarry?
Interesting Facts
He has a twin sister named Marissa Ribisi. In 1998 he made the cover of Vanity Fair for his role in Saving Private Ryan. He has competed on a game show before called, I'm Telling, with his twin sister.
Daughter Lucia (born December 1997) is named after the doomed heroine in the Donizetti opera.
---
Sources
http://www.imdb.com/name/nm0000610/bio?ref_=nm_ov_bio_sm