Glenn Beck was born in Everett, Washington on February 10, 1964. He was born to Mary Clara and William Beck, who lived in Mountlake Terrace, Washington, at the time of their son's birth. The entire family later moved to Mount Vernon, Washington, where they owned and operated City Bakery in the downtown area.
Beck was raised as a Roman Catholic and attended Immaculate Conception Catholic School in Mount Vernon.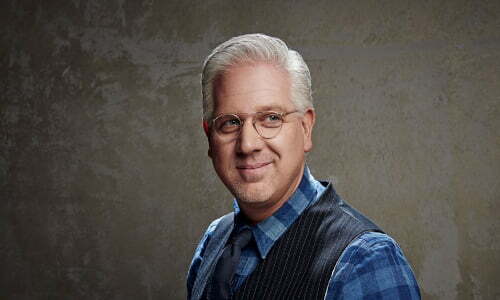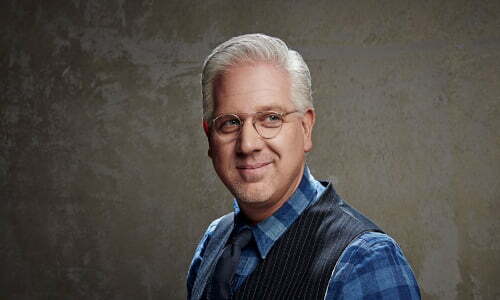 Glenn and his older sister moved with their mother to Sumner, Washington, attending a Jesuit school in Puyallup. On May 15, 1979, while out on a small boat with a male companion, Beck's mother drowned just west of Tacoma, Washington, in Puget Sound. Beck has described his mother's death as a suicide in interviews during television and radio broadcasts.
Glenn is currently an American radio host, television personality and conservative political commentator and author. He hosts the Glenn Beck Radio Program, which is a popular national syndicate of talk-show radio. The show airs throughout the US on the Premiere Radio Networks as well as Glenn Beck television program that aired for two years on Fox News until its cancellation in 2011.
In April 2011, Beck announced that he would "transition off of his daily program" on Fox News, but would continue to team with Fox. Beck's last daily show on the network was June 30, 2011. In 2012, The Hollywood Reporter named Beck on its Digital Power Fifty list.
 Beck launched TheBlaze in 2011 after leaving Fox News. He currently hosts an hour-long afternoon program, The Glenn Beck Program, on weekdays, and a three-hour morning radio show; both are broadcast on TheBlaze. Beck is also the producer of For the Record on TheBlaze.
Outside is chosen career, he is also a philanthropist. In 2011, Beck founded the non-profit organization Mercury One, which is designed to sustain itself through its entrepreneurship without the need for grants or donations.
Religion Information
According to seen facts, Glenn is a Roman Catholic who attends the Church of Jesus Christ of Latter-day Saints. He is active in his church and has leadership roles within that community. He has always been open about his religion and brings up his faith often on his radio show.
Political Views
Although not much is known, he has been considered as not a fan of democratic president Barack Obama.  During his tenure, he always voiced his displeasure about his leadership skills and considers most of his policies as failed attempts.
He is active in politics and supports the Republican Party in the US. In 2012, he actively supported Mitt Romney. He was quoted as saying "perhaps the famous Mormon after the Republican presidential candidate got the nominations at the same time had a major influence on the evangelical Christians".
Hobbies
Glenn Beck likes traveling and exploring nature. He also likes playing basketball and swimming. Glenn is a big family man and tries to spend as much time as he can with his family.
Marital Life
Glenn Beck married Claire from the year 1983 to 1994 and together they had two children. In the year 1999, he married Tania of whom they have had two children.
---
Sources