Mr Jackman, also known as Wolverine for his portrayal of the iconic character and mutant in Bryan Singer's X-Men franchise, is an Australian born actor. He was born in 1968.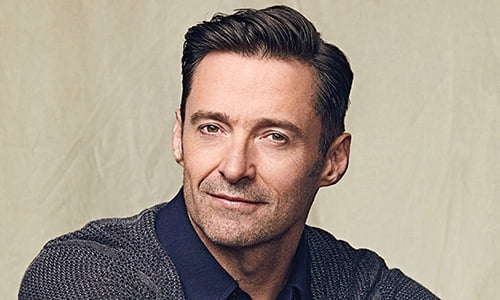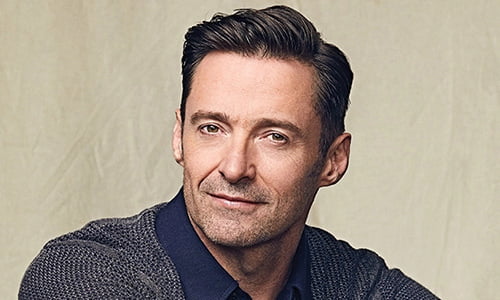 He also knows how to sing and dance, and he's also a producer. Speaking of academics, he has a degree in communication from the University of Technology in Sydney. After that, he studied drama at the Western Australian Academy of Performing Arts. Upon completing his studies there, he got a role in sitcom, in which he worked alongside Deborra-Lee Furness, his future wife.As mentioned above, he is also a singer: a prolific one. He featured in several musical comedies. However, it was his role as the Wolverine in the X-Men comic book movie which propelled him to stardom, followed by a star in the Hollywood Walk of Fame. Want to know more about the angry man with claws, hisbeliefs, values and hobbies? Read further:
Achievements
Hugh Jackman AKA Wolverine, has bagged a total of 22 award wins out of 72 nominations. Among them, we have:
1 Golden Globe Award
1 Grammy Award
1 Primetime Emmy Award
2 Tony Awards
Religion
He considers himself a very religious Christian, and his views are quite eclectic. He even declared once that he had had a premonition about him becoming an evangelist. His belief is in a philososphy that is made up of elements of both Western and Eastern religions.
Politics
Hugh Jackman alongside his role as actor, is a social activist and a partisan of the Labour Party. He also supports a number of charity organisations. He also refrains from talking about the political atmosphere in other countries. Nevertheless, he does not involve himself actively in politics.
Dating profile
Mr Jackman met the love of his life, Deborra-Lee Furness, in 1995, on the set of his very first tv show. Since then, they've been together. She's about 13 years older than him but that has never been an issue. The chemistry between the two, while they acted in Correlli was strong, although it took both parties quite some time before they ever admitted it to each other. Once in his life, Hugh Jackman had a stalker: a fan who one threatened him because of her love for him. The lady received a sentenced and a restraining order.
Interesting facts
It was alleged that his wife once banned him from working with Angeline Jolie, and he banned her from working with Brad Pitt.
Hugh and Deborra are one of the longest lasting couples of Hollywood.
Hobbies
He loves acting, dancing, singing, skiing, sports and windsurfing
Famous Quotes
One should not regret the things they do, but those they don't do.
Pain cannot hurt you if you accept it.
Keywords: actor, producer, singer, dancer, films, Hollywood, awards, art
Sources list:
https://en.wikipedia.org/wiki/Hugh_Jackman
https://www.imdb.com/name/nm0413168/
http://www.walkoffame.com/hugh-jackman
https://en.wikipedia.org/wiki/List_of_awards_and_nominations_received_by_Hugh_Jackman
https://blog.godreports.com/2018/09/actor-hugh-jackman-searches-for-meaning-adopts-eclectic-christian-views/
https://hollowverse.com/hugh-jackman/
https://thehill.com/blogs/in-the-know/in-the-know/336473-hugh-jackman-dodges-political-talk-at-dc-gala
http://www.celebritybeliefs.com/hugh-jackman/
https://www.nickiswift.com/43119/strange-things-hugh-jackmans-marriage/
https://celebrityinside.com/film-tv/actors/hugh-jackman-favorite-food-books-music-color-hobbies-biography/