James Edward Franco was born on 19th April 1978 in Palo Alto, California. He is an American actor, filmmaker, and college instructor. For his role in 127 Hours, he was nominated for an Academy Award for Best Actor. He is best known for his roles in live-action films such as Sam Raimi's Spider-Man trilogy, Milk, Pineapple Express, Eat, Pray, Love, Rise of the Planet of the Apes, Spring Breakers, Oz the Great and Powerful, This Is the End, and The Disaster Artist, for which he won a Golden Globe Award for Best Actor.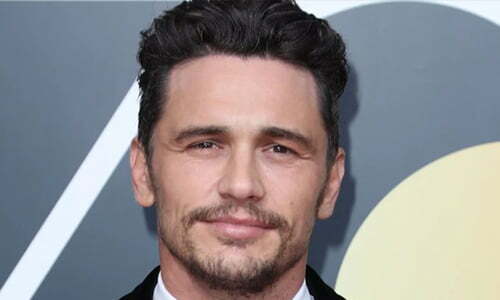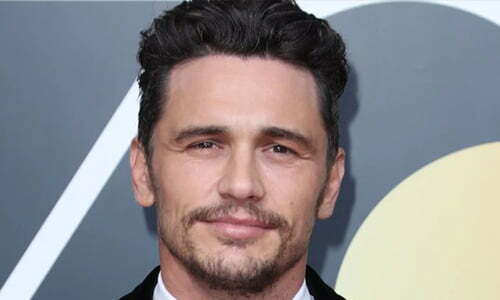 He is also known for his collaborations with fellow actor Seth Rogen, has appeared in eight films and one television series with him. Franco is also known for his work on television; his first prominent acting role was the character Daniel Desario on the short-lived ensemble comedy-drama Freaks and Geeks, which developed a cult following. He also won a Golden Globe Award for his role as the title character in the television biographical film James Dean.
Dating Profile:
In 1999, after meeting on the set of Whatever It Takes, James Franco dated co-star Marla Sokoloff for five years. Later, he was in a relationship with actress Ahna O'Reilly until 2011. He garnered a lot of attention in April 2014 for trying to set a date with a 17-year-old girl from Scotland in New York via social media. The woman filmed the conversation they had and released it to the public. Franco acknowledged flirting with her. Since 2017, James Franco has been dating Isabel Pakzad.
Religion Information:
James Franco is Jewish by background. However, he describes his upbringing as being non-religious in nature as he feels that he missed out on the Jewish experience due to his secular upbringing. Although he describes himself as an agnostic, he also leans toward the presence of God and believes that God exists in some form or another.
Political Views:
James Franco is a liberal when it comes to politics, as his upbringing indicates. Although, he hasn't discussed his political views yet.
Sexual misconduct accusations:
On 9th January 2018, The New York Times' event TimesTalk featuring James Franco, was canceled in response to the actor being accused on social media of alleged sexual misconduct. Two days later, the Los Angeles Times said that five women accused James Franco of inappropriate or sexually exploitative behavior. Franco's attorney, Michael Plonsker, disputed all of the women's allegations.
Interesting Facts:
James Franco loves to fly airplanes and even has his private pilot license.
He loves writing and has a degree from UCLA in Creative Writing.
Franco also volunteers for the Art of Elysium charity.
He has also taught film classes at New York University, the University of Southern California, UCLA, Studio 4, and Palo Alto High School.
His production company is Rabbit Bandini Productions, which he runs with friend and producer Vince Jolivette.
He has two younger brothers, Tom Franco and Dave Franco, who are also actors.
Although he hates smoking, he smoked for his lead role in James Dean.
---
Sources:
https://en.wikipedia.org/wiki/James_Franco
https://hollowverse.com/james-franco/
http://www.celebritybeliefs.com/james-franco/