Eric Marlon Bishop, known professionally as Jamie Foxx, is an American actor, singer, songwriter, comedian, and producer. He has been recognized worldwide for his amazing skills in the film industry. He achieved an Academy Award for Best Actor, BAFTA Award for Best Actor in a Leading Role, and a Golden Globe Award for Best Actor – Motion Picture Musical or Comedy, for his portrayal of Ray Charles in Ray, a 2004 biographical film. The same year, he was nominated for the Academy Award for Best Supporting Actor for his role in the crime thriller Collateral. On a more recent front, Foxx is the host and executive producer of the new Fox game show Beat Shazam.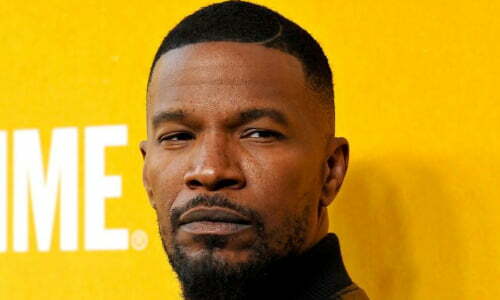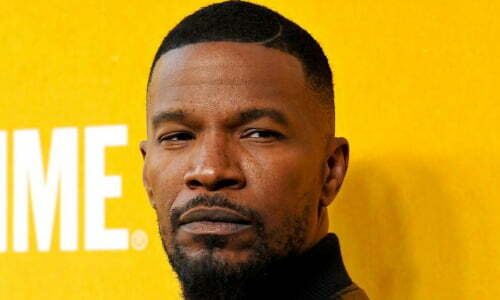 His best works include Django Series, The Amazing Spiderman, Annie and a lot more. He has a hot seat in the music industry as well with a Grammy Award and producing four albums which have charted in the top ten of the US Billboard 200.
Jamie Foxx Early Life
Jamie Foxx was born in the tiny town of Terrell, Texas, population fourteen thousand. His childhood was a bit bittersweet, says Foxx. His parents felt a burden of parenthood when he was born, and when he was just seven months old, his maternal grandparents adopted him. He was raised by his grandparents, and his grandmother insisted him to take piano lessons. Noticing his talent, he became a child prodigy in the later years, and now he has achieved an impeccable career. From music to comedy and then to acting, he's done it all. He thanks his grandparents immensely.
Jamie Foxx Religious Views
Jamie is very much Baptist. He was raised by his Baptist grandparents and is assumed to be following Baptism. When he was asked by a reporter, to share his ideas on God, he said "what do you think?", And the reporter said, "God is everything." To which he replied a little curtly – "Then you already got the answer, why are you asking me?. . God is everything. Alright".
Jamie Foxx Political Views
Foxx is a fervent supporter of the Democratic party. He has donated to that party since 2006, but in 2009 he upped the ante by donating $30,400 to the Democratic National Committee, and a few years later he added another $17,900 to Barack Obama's reelection campaign. He heartily supported Obama in both 2008 and 2012.
Jamie Foxx Personal Life
Foxx has two daughters: Corinne Bishop and Annalise.  Corinne made her formal debut at the Bal des débutantes in the year 2014 and was consequently named Miss Golden Globe 2016 in 2015.
On January 18, 2016, Foxx rescued a young man from a burning vehicle that crashed outside his home. The driver, Brett Kyle, was driving his truck "at a high rate of speed" when the truck left the road, traveled into a drainage ditch, and rolled over multiple times. Kyle was arrested for driving under the influence of alcohol.
When it comes to his dating profile, he's reportedly dating Katie Holmes. After years of speculation, it is confirmed that they had been dating for a good four years and are happy with each other.
---
Sources
https://hollowverse.com/jamie-foxx/
http://www.glamourmagazine.co.uk/article/katie-holmes-and-jamie-foxx-dating-and-relationship-news