Jennifer Kate Hudson was born on 12th September 1981 in Chicago, Illinois. She is an American singer, actress, and spokesperson. She rose to fame in 2004 as a finalist on the third season of American Idol, coming in seventh place, gaining exposure and a loyal fan base. She won a Golden Globe and an Oscar for her role as a Motown-era singer in the film Dreamgirls in 2006. In 2008, she also won a Grammy for her debut album. She also starred in an array of projects, including the televised Hairspray Live! And the Broadway revival of The Color Purple.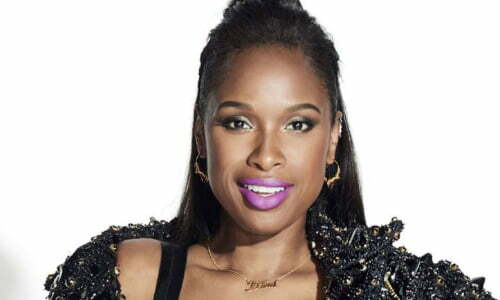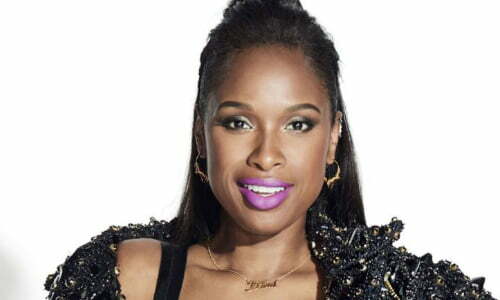 Personal Life:
Hudson began dating James Payton in 1999 when she was 18. They separated in late 2007. In September 2008, Jennifer Hudson became engaged to boyfriend David Otunga who is a Harvard Law School graduate, is a professional wrestler and an actor. Hudson gave birth to her first child, a boy named David Daniel Otunga, Jr. In November 2017, it was announced that the two were ending their 10-year relationship. Additionally, it was revealed that Hudson had requested and received a protective order against her ex-fiancé.
Family Tragedy:
In December 2008, Hudson's life was struck with a tragedy when her 7-year-old nephew, Julian King, disappeared shortly after Hudson's mother and brother were shot in what appeared to be a double-homicide. King was later found dead as well. The police arrested Hudson's brother-in-law, William Balfour, in relation to the killings. He was eventually convicted of the murder of all three family members and was sentenced to life in prison. Hudson took significant time off to mourn and heal and made her first public appearance after her loss when she sang the national anthem during Super Bowl XLVIII in 2009. in 2011, Hudson released her sophomore album, I Remember Me and also went on to establish the Julian D. King Toy Drive and Christmas Dinner and the Hatch Day charity to honor her nephew.
Religion Information:
Jennifer Hudson has raised a Baptist and is deeply religious. Like many Christian singers, she got her start singing in her church choir. She isn't just religious when times are good. Hudson's ex-brother-in-law William Balfour murdered her mother, brother, and nephew in 2008 and was sentenced to three consecutive life sentences. Hudson and her sister, the killer's ex-wife, forgave him and issued a statement of unimaginable compassion after the sentencing:
"We have many people to thank but our first thank you is to God, always. . . It is our prayer that the Lord will forgive Mr. Balfour of these heinous acts and bring his heart to repentance someday."
Political Views:
Jennifer Hudson is an Obama supporter and she is even a friend of the family. She sang "Happy Birthday" to the president on his 50th birthday. She was also invited by Obama to sing the national anthem at the 2008 Democratic National Convention and has participated in several fundraisers on his behalf. Therefore, she seems to be a solid Democrat. Other than that, she's not vocal about controversial issues like gay marriage, immigration, and climate change.
---
Sources
https://en.wikipedia.org/wiki/Jennifer_Hudson
https://www.biography.com/people/jennifer-hudson-507747