John Adedayo B. Adegboyega was born on 17th March 1992 in London, England. Professionally he is known as John Boyega. He is a British actor best known for playing Finn in the 2015 film Star Wars: The Force Awakens, the seventh film of the Star Wars series, and its 2017 sequel Star Wars: The Last Jedi. John Boyega rose to fame in for portraying Moses in the 2011 sci-fi comedy film Attack the Block.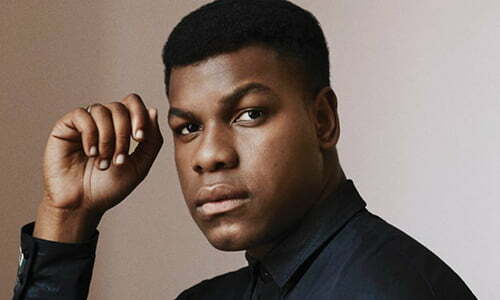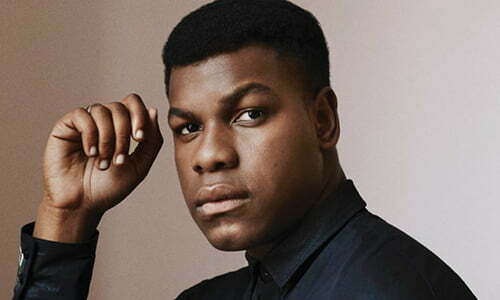 His other credits include historical drama film Detroit (2017), four episodes of the television series 24: Live Another Day and the drama Imperial Dreams (2014). Boyega received the BAFTA Rising Star Award in 2016.
Before Fame:
John Boyega used to live on a council estate in Peckham, England. Peckham is a lower-class neighborhood prone to incidents of violence and crime. While he was enrolled in primary school, Boyega's parents saw their son's natural instincts for acting begin to shine. Therefore, they applied for and received money from a hardship fund which allowed John to join a theatre school program for talented youth.
Dating Profile:
John Boyega is possibly single right now.
Religion Information:
John Boyega's father wanted John to become a Pentecostal preacher like himself. Initially, he wasn't in favor of his son pursuing a career acting but eventually, he accepted it. John Boyega's acting teacher in primary school Teresa Early said,
"As long as John stayed out of trouble they (John's Parents) were quite happy and as John made his way, his father began to think there was some wisdom in it."
Due to his upbringing in the Pentecostal faith, it appears that John also follows the faith as an adult.
Political Views:
Being a citizen of England, John Boyega is only allowed to vote for England's political candidates and can't vote for America's political candidates. Although, John has shared his thoughts and opinions about American politics. He doesn't have any love for the American President Donald Trump, and he's stated that several times.
Views on Gay Rights:
Some Star Wars fans wonder if there were hints of a same-sex romance between Finn and the character that Oscar Issac plays, Poe Dameron since the introduction of John Boyega's character. John Boyega came right out and said that he played his scenes with that idea in mind. The actor said:
"I think it's very subtle romance that's happening. You know, you have to just look very close… you have to watch it a few times to see the little hints. But there was… I was playing a romance."
Interesting Facts:
He first played a leopard in a play at his primary school and went to classes at Theatre Peckham.
John's acting career began when he was only nine years old, and the artistic director of Theatre Peckham saw him act in a primary school play.
He won a British Independent Award in 2011 and three Black Reel Awards in 2012.
Boyega also auditioned for the role of Eggsy in Kingsman: The Secret Service (2014). He was one of the three finalists along with Taron Egerton, who won the role.
Famous Quotes:
"Portray the world for what it is, and you will find the truth."

"Who wouldn't want to be in Star Wars? It'd be great."
---
Sources
https://en.wikipedia.org/wiki/John_Boyega
https://www.famousbirthdays.com/people/john-boyega.html