Jon Jones is an American mixed martial artist, who competes for the Ultimate Fighting Championship (UFC). He became a Light Heavyweight Champion twice of UFC, in the years 2011 and 2016. He has a broad fan base and is regarded as one of the greatest mixed martial artists of all time. Ranked as world's number one MMA fighter during his championship era, he currently has the longest active winning streak in the UFC.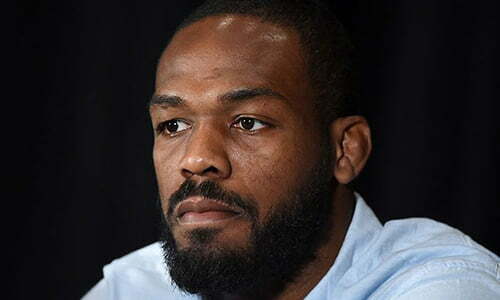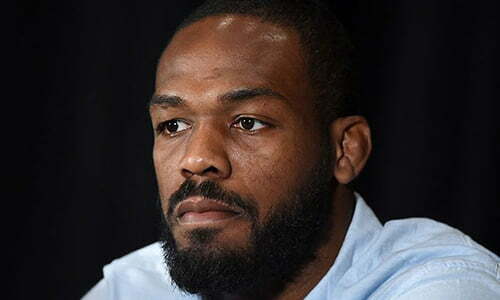 He won the Light Heavyweight Champion title when he was just 23 years old, making him the youngest ever champion in UFC history. He has won many titles over the years including number one light heavyweight fighter, number one pound-for-pound MMA fighter in the world, most successful and consecutive title defenses and quite a lot more. But he got involved in controversies one too many times which cost him his titles. He was arrested for a hit and run case which restrained him from official rankings by the UFC. He was also charged with using banned substances.
Jon Jones Early Life
Jones was an excellent wrestler in his high school days. He was the state champion at Union-Endicott High School, New York. He also found interest in playing football and excelled in it as well. He was the defensive lineman. His coach nicknamed him "Bones" since he had a very slim frame. He attended Morrisville State College to study Criminal Justice but later dropped out of college to pursue his MMA career.
Jon Jones Personal Life
With his fiancée Jessie, Jones has three daughters, Leah, Carmen Nicole Jones and Olivia Haven. Jones stated in an interview that he has four daughters, which means that he has another daughter who was born before Leah.
Jones stated that he was a part of a sponsorship deal with Reebok. However, after Jones' allegations of a hit and run accident, Reebok terminated their sponsorship.
Jon Jones Religious Views
Jones is a devout Christian. He has a "Philippians 4:13" tattooed on his chest. His father being a Pentecostal pastor in Endicott, his faith in Christianity must be pretty strong.
Jon Jones Political Views
Jones is no doubt a big fan of former US President Barack Obama. With that being said, he hasn't expressed much about his fondness for Obama. He hasn't been spotted supporting Obama policies a lot either. But he did once mention that he was fed up with the gun laws in New York. Apparently, New York City has pretty strict rules for gun handling, and according to his tweets, Jones is not very happy about it.
---
Sources
https://hollowverse.com/jon-jones/
https://en.wikipedia.org/wiki/Jon_Jones