Justin Theroux is an American actor, screenwriter and film director. He is mostly known for the movies Tropic Thunder, Your Highness and TV Series Strangers with Candy.
Originally Theroux is from Washington. His mother is a journalist, and a writer and his dad is a lawyer. Justin was a troublemaker in his childhood, he was kicked out of two schools at the age of 14, but then he went to the boarding school in Massachusetts, where he started acting.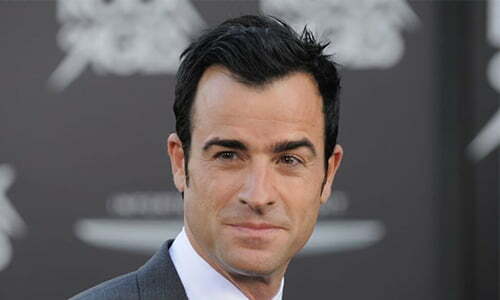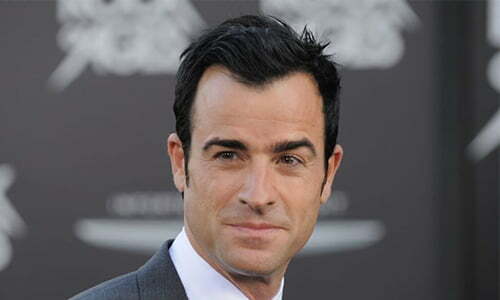 His first appearance in the movie was in I Shot Andy Warhol, 1996. He also took part in some comedy movies as Charlie's Angels: Full Throttle, Broken Hearts Club, Zoolander, etc. 
In 2006 Justin Theroux made his debut as a film director with a movie Dedication. He also wrote a screenplay for Iron Man 2 (2010) and co-wrote Zoolander 2 (2016).
Justin Theroux Religion
Justin Theroux does not speak up much about his religious views, but he is the closest to Christian philosophy. He also said that he believes in redemption.
Justin Theroux Personal life
Theroux was dating a stylist, Heidi Bivens for 14 years. While filming Wanderlust Theroux started to date his co-actress Jennifer Aniston. The couple got engaged on 10th of August 2012 and had a secret wedding on 5th of August 2015.
Also, Justin is a vegetarian and animal person. He was starred in PETA (People for Ethical Treatment of Animals).
Justin Theroux Hobbies
Justin is a huge fan of Call of Duty: Black Ops 3 and that is one of the things his wife can not understand about him. "I'm going to war, and she's not understanding," Justin joked. "Then I come back from war and she's upset."
He is also good at break dancing. He got some skills after taking a part in Zoolander and he even danced at Ellens.
Random Facts
He had an offer to do a screen test for  Friends, but he declined it. If he would have agreed to that, he would meet his wife much earlier than he actually did.
Theroux proposed Jennifer on his own Birthday which caused the view that he pressured her to say yes, as she would not have a choice as it was done on his birthday, even though he says that Jennifers' Yes was the best present he ever had.
Also, Justin had a weird hobby. One of his habits was collecting teeth. whenever he was going to a dentist he would get a little biohazard bag with teeth, steam them and put them on a coffee table.