Lena Headey was born on 3rd October 1973 in Bermuda. She is the daughter of John Headey, a police officer, and his wife Sue. Lena Heady is a British actress, voice actress, and film producer.
She had her first experience of acting when she was a pupil at Shelley College; she was noticed at age 17, when performing in a school production at the Royal National Theatre, and was picked for a role in the 1992 film Waterland.
Lena Headey is best known for her role as "Cersei Lannister" in Game of Thrones (2011-present). In 2015 she was nominated for an Emmy in the Supporting Actress category for Game of Thrones. She received a Golden Globe nomination for the role in 2016.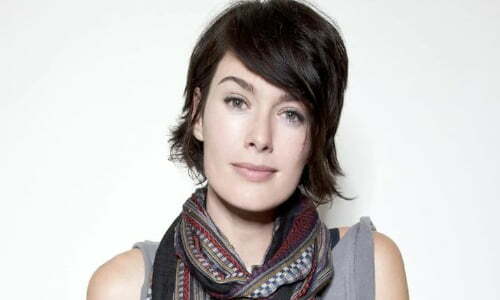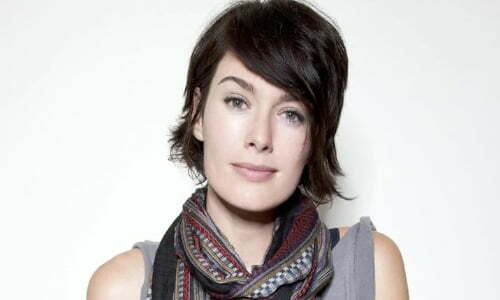 She is also known for her role in The Brothers Grimm (2005), Possession (2002), and The Remains of the Day (1993). She has also starred "Queen Gorgo," a heroic Spartan woman in the period film, 300 (2006), directed by Zack Snyder.
Public image:
Lena Heady has appeared on the covers of TV Guide, G3, Sunday Mirror and Germany's Film star. She ranked No. 64 on the Maxim magazine Hot 100 of 2007 list and was listed at No. 4, No. 10 and No. 3 in After Ellen's list of the Hot 100 in 2007, 2008 and 2009, respectively.
Dating Profile:
Lena Headey was once engaged to actor Johnny Cicco and dated actor Jason Flemyng for nine years, from 1994 to 2003. She and Flemyng met during the filming of The Jungle Book, and she had a tattoo of his name in Thai on her arm, which has since been covered.
She married musician Peter Loughran in May 2007. The couple has a son, Wylie Loughran, who was born on 31 March 2010. She has spoken about suffering from postnatal depression following Wylie's birth. The couple separated in 2011, and the divorce was finalized in 2013.
She was also linked to Game of Thrones co-star Jerome Flynn; however, the relationship reportedly ended badly sometime before March 2014, resulting in the two being kept apart on set.
On 10 July 2015, she gave birth to her second child, a daughter named Teddy, with director Dan Cadan. The pair is reportedly engaged with plans to marry in summer 2018.
Religion Information:
Lena Headey hasn't admitted to practice any religion, but she's very interested in Buddhism. She doesn't appear to be religiously devoted to any particular faith, but she has more than a passing interest in some eastern philosophies, specifically Buddhism.
Political Views:
Lena Heady is mostly non-political, except when it comes to her support of animal rights. She has never commented on the political scene in the country of her birth, or the U.S. where she currently lives and works.
Activism:
Lena Headey has campaigned on behalf of animal rights. She spoke out against animal abuse in an advertisement for animal welfare group PETA in 2008. She also supports the LGBT rights organization NOH8. In April 2015, she appeared on a T-shirt designed by them and sold through Represent.com to raise funds for the cause.
---
Sources:
https://en.wikipedia.org/wiki/Lena_Headey
http://www.imdb.com/name/nm0372176/
https://hollowverse.com/lena-headey/