Michelle Suzanne Dockery is an English singer and actress born 15 December 1981. She is famous for her role in ITV drama series Downton Abbey as Lady Mary Crawley(2010-2015). Also, for three consecutive Primetime Emmy Awards and four Golden Globe Award-nominated her as an outstanding lead actress for this series. Suzanne made her professional acting debut in His Dark Materials in 2004. Also, in 'Evening Standard Award' she was nominated for the for her role as Eliza Doolittle in London revival of Pygmalion 2007.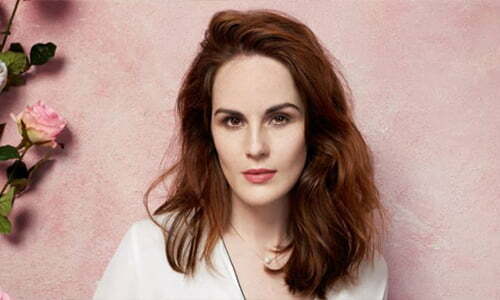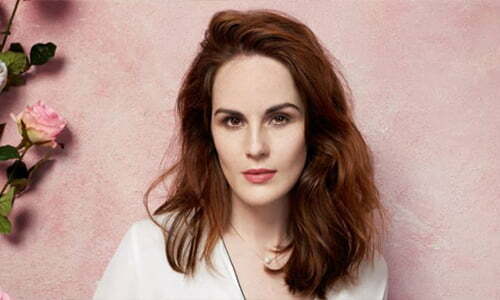 Dockery also starred in one of the most hit films like 'Henna' in 2011. She has recently worked in a famous American drama series 'Good Behavior'. Dockery was also a member of a 'National Youth Theatre'. Her television debut was in 'Fingersmith' as Betty in 2005. The Sunday Times Britain listed her in 500 Most Influential People' in Uk who has amazing personalities for inspiration.
Michelle Dockery Passion For Music
Besides her acting career, Dockery is also a trained jazz singer. She has sung many times at well-known London jazz club Ronnie Scotts'. Also, she makes appearances at different occasions and festivals. Often she collaborates with her co-star Elizabeth Govern of 'Downtown Abbey' and her band Sadie and the Hotheads. In addition to it, her favorite singers are 'Melody Gardot' Peggy Lee' and Billie Holiday. She listens to these melodies in her more melancholic mood. Once she said, "She really enjoys singing, it is totally different to acting because I'm just being myself.
She always said that she would love to play a singer, as I am fascinated by musicians and their vulnerabilities. Acting is her comfort zone, but singing is very expressive and exposing. She feels very vulnerable when she sings.
Michelle Dockery Personal Life
Michelle's fiancé John Dineen died at the age of 35 of a rare form of cancer in 2015. Dockery and Dineen's relationship started in 2013. The couple first appeared in the 70th International Venice Film Festival, Italy.  Dineen, an Irish public relations director had been engaged to Dockery, for a year when he died of cancer. Furthermore, she said about him" a wonderful man in my life from Ireland".
Michelle Dockery Religion
Dockery seems to be an atheist. She doesn't speak much about her religion. Hence, from a few sources, we got to know that she doesn't have a belief in religions.
Michelle Dockery Hobbies
Suzanne loves to dance, to sing and playing guitar is her passion. As we know that she gave many musical performances as well. She is a big fan of American jazz singer and pianist 'Melody Gardot'. Dockery loves to read Shakespearean books. She said that 'Shakespeare is renewed each time you read it'. She loves cycling. It would be really good if we find more space she said. Furthermore, she loves silk scarves and tied them to her handbags or wear them on hair.
Random Facts
'Oxfam' announced her the first Humanitarian Ambassador on world's humanitarian day in 2014. She also supports many other charities. She was also a part of a short film based on cancer awareness.
---
Sources
https://en.wikipedia.org/wiki/Michelle_Dockery
http://www.imdb.com/name/nm1890784/bio?ref_=nm_ov_bio_sm
http://www.huffingtonpost.co.uk/2014/12/05/michelle-dockery-talks-music-style-and-favourite-records_n_7318998.html