Naomi Campbell is an English actress and model. She was born on May 22, 1970, in London, England. She began her modeling career at the age of 15, and she rose to become one of the top three noticeable models in the late 80s and early 90s. Naomi was also among the six models of her generation to be declared supermodels by the fashion industry. Additionally, Naomi Campbell was the first black woman to ever appear on the cover pages of the French Vogue and Time.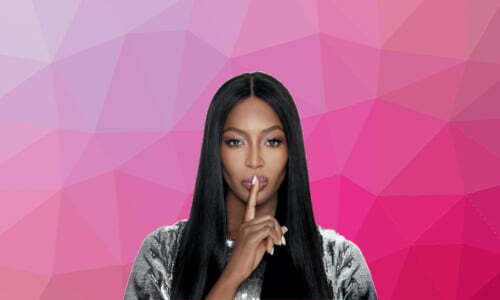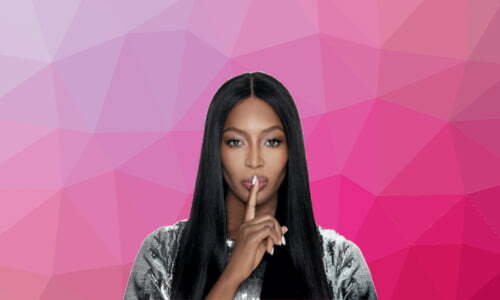 Besides her modeling career, Naomi has joined other ventures like singing, acting, modeling competition. Also, she has participated in numerous charity works for different causes. Her inability to control her temper has got her into trouble with the law, as she has ever been convicted four times for assault.
Religion information
It is said that Naomi Campbell was raised as a Jehovah's Witness, which was her mother's faith as she grew up. However, Naomi claims that she was christened in the Church of England. When Naomi began dating a Russian real estate tycoon, Vladislav Doronin, there were speculations that she had plans to convert to Russian Orthodoxy for her to marry him.
Despite all that, Naomi is genuinely committed to her faith. During her 42nd birthday, she had a "religious trip" to Jerusalem, and then left the following quote in her Twitter account:
"Spiritual work is like climbing a ladder. To reach the peak, make sure you are firm on the step you are on, before going up to the next one. But don't stay satisfied too long on it, or you'll lose the motivation to keep climbing, and won't complete the journey."
Political views
Naomi Campbell's politics are not so hard to understand. She doesn't involve herself in partisan politics, but from some of her actions, she seems to be a Labour supporter. Naomi has ever called Gordon Brown, the former Prime Minister 'very jolly' – which can be translated to very cheerful. Also, Naomi is said to be in Gordon's wife, Sarah good graces as the two works hand in hand in the fight against maternal mortality in developing countries.
After Obama was elected as America's first president, Naomi thought that was very great.
Dating profile
Naomi Campbell has never married and has no children. She became engaged to Adam Clayton in 1993, U2 bassist after Clayton had admitted that he desired to a date with Naomi Campbell. Sadly, Naomi and Clayton separated in 1994. In 1998, Naomi became engaged to Formula One racing head, Flavio Briatore, but their relationship ended in 2003. However, Naomi considers Briatore as her mentor.
In July 2007, it was rumored that Naomi Campbell was dating an Egyptian multimillionaire, Louis C. Camilleri.
Interesting facts
Naomi is the first black female model to ever appear on the cover of the British Vogue, French Vogue and Time Magazine.
She has a scar on her nose.
Her surname, Campbell came from her mother's second marriage.
---
Sources list
http://www.boomsbeat.com/articles/21639/20150707/50-things-supermodel-naomi-campbell-never-met-father.htm
https://hollowverse.com/naomi-campbell/
https://en.wikipedia.org/wiki/Naomi_Campbell
https://www.biography.com/people/naomi-campbell-16243293