Naya Rivera is an American actress and singer. She's best known for her role as Santana Lopez on Fox's hit musical comedy-drama television series Glee. When she was just four years old, she played the role of Hillary Winston on The Royal Family, for which she received a Young Artist Award nomination. Her first solo single "Sorry" released on September 17, 2013, which featured the American rapper, Big Sean.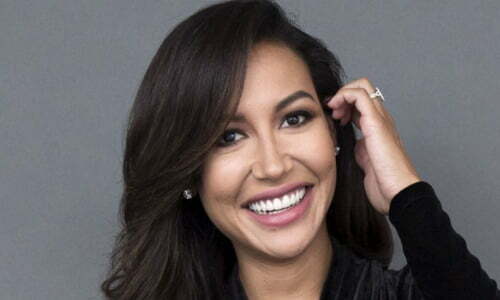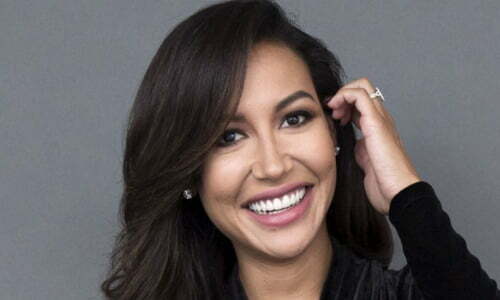 Recently, Rivera had to face charges against her for allegedly battering her husband over a fight. She was released later and her husband, Ryan Dorsey explained that this situation needs to be handled with respect and kindness, telling the media to keep out.
Naya Rivera Early Life
Rivera was born and brought up in the Valencia neighborhood of Santa Clarita, California, and has lived in Los Angeles for most of her life. Her mother, Yolanda Rivera is a former model. Her younger brother is NFL tight end Mychal Rivera, and her younger sister is runway model Nickayla Rivera. At 8 or 9 months old, Rivera began to be represented by the same talent agent as her mother, who had moved to Los Angeles to pursue modeling as a career.
Naya Rivera Political Views
After Former President Obama ultimately won the election, she was spotted celebrating at a post-election party, and she looked pretty happy.
So, liberal Democrat seems an appropriate title.
Naya Rivera Religious Views
Rivera is a devoted Christian. To prove the point she has a large cross tattooed on her back. She has mentioned the difficulties associated with fame and religious devotion:
"It's hard and sort of sad that you do feel like you need to tread lightly when you say, 'Yes, I do go to church, and I read the Bible,' because once you do that people will be like, 'Why are her boobs out? Why is her midriff showing? Why is she playing a lesbian?' I don't want to deal with that stuff, and so I've never really discussed it. It's very personal."
Naya Rivera Personal Life
Rivera reported dated recording artist Big Sean in April 2013. They announced their engagement in the following months, but unfortunately, they ended their relationship later that year.
Soon after, Rivera began dating actor Ryan Dorsey, whom she had previously dated four years earlier. They were married in Cabo San Lucas, Mexico. They reported that they were expecting their first child together in 2016.
Rivera allegedly battered her husband over a fight that involved their two-year-old son. Ryan reported the police, and she was jailed but released shortly after.
---
Sources
https://en.wikipedia.org/wiki/Naya_Rivera
http://www.dailymail.co.uk/tvshowbiz/article-5135149/Naya-Rivera-steps-domestic-battery-arrest.html