Pom Klementieff is a French actress born on 3 May 1986 in Quebec, Canda. She got training at the Corus Florent drama school in Paris and has performed in films like Loup in 2009, Sleepless Night in 2011 and Hacker's Game in the year 2015. In a movie Guardians Of The Galaxy, Vol. 2 she plays the role of Mantis in 2017. In 2018 she will appear in the same role in the film Avenger's Infinity War. Klementieff's debut as a professional actor was in the French independent film 'Apres Lui' in 2007. She portrayed the stepdaughter of the protagonist played by Catherine Deneuve.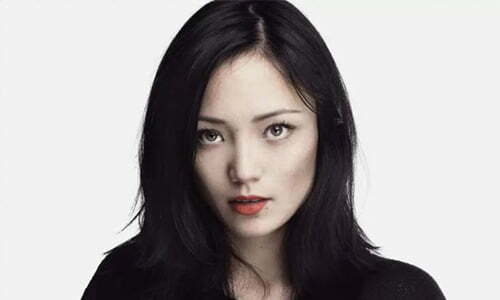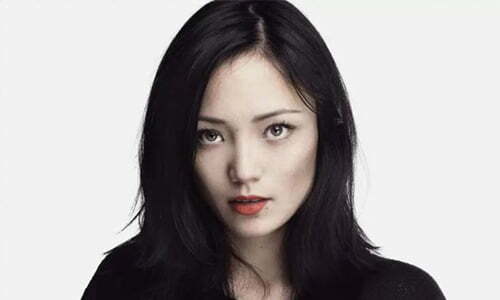 In a French film about a tribe of reindeer herders in the Siberian mountains, she did her first leading role in 'Loup' in 2009. Klementieff made her debut in Hollywood in Spike Lee's 'Oldboy' in 2013.
Pom Klementieff's Early Life
Pom Klementieff was born in Quebec, Canada. Her mother was a Korean and father was a French-Russian. He was working there as a consul with the French government. Her brother committed suicide on his 25th birthday. For about one year Klementieff lived in Canada before her family traveled extensively due to her father's job. Also, she lived in Japan and the Ivory Coast before settling in France. Klementieff was raised by her paternal uncle and aunt. Her uncle died on her 18th birthday. Klementieff attended law school after her uncle's death to satisfy her aunt but didn't find an appealing career path. Also, she worked as a waitress and saleswoman in France.
Pom Klementieff's Religion
It can be said that Pom is an Athiest. Pom doesn't believe in God, and she says that she never will believe in God. As we know, she belongs to a diverse ancestry by being born to a French-Russian father and Korean mother. Klementieff's father died because of cancer when she was just five years old, and her mother was schizophrenic, so she was completely unable to care for children. She was raised by her uncle and aunt.
Pom Klementieff's Political Views
She never found talking about politics. It seems that she is not so much interested in expressing her political views. However, once she retweeted, when Macron was elected the President of France. So, it can be guessed that she is pretty liberal. But on the whole, she never showed her political priorities.
Pom Klementieff's Hobbies
She likes spreading love everywhere. Also, spending time with friends watching love stories. She enjoys showing her love for someone by baking a cake for somebody and writing his or her name on it and seeing his or her reaction. Also, she loves to offer flowers. She likes Taekwondo, running, and yoga to make her stronger. Pom spends most of her leisure time on social media. She remains very active on Twitter
Random Facts
She tattooed his brother's name on her wrist after his death.
Pom's parents chose the name "Pom" because it is quite similar in pronunciation to the Korean words for both"tiger" and "spring."
Klementieff said that traveling at an early age gave her a "gypsy soul."
A few months into her education, she won a theater competition which awarded her free classes for two years with the top teachers of the school.
---
Sources
https://en.wikipedia.org/wiki/Pom_Klementieff