Rhys Darby is an actor and a comedian from New Zealand. He was born on the 21st of March 1974. He was known for his zealous physical display attached to his comedy, where he tells stories and accompanies it with mime and sound effects. He is best known for playing Murray Hewitt in the TV series, Flight of the Conchords. After winning an open mic contest in comedy, Rhys Darby began performing locally at bars and the likes.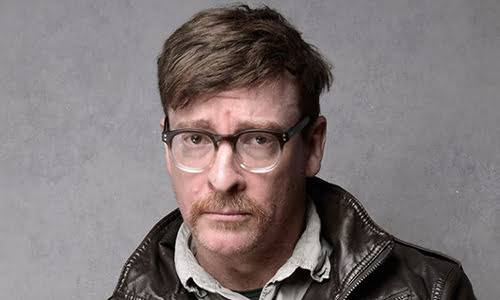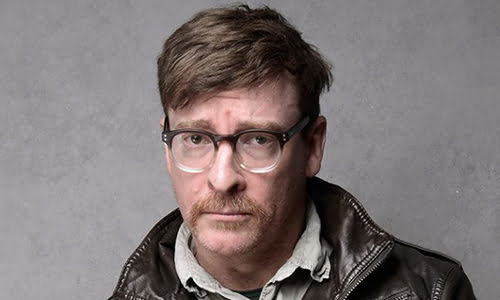 He had featured in movies like Year Man (2008), Love Birds (2011), Hunt for the Wilderpeople (2016), Trolls (2016), and Killing Hasselhoff (2017) among others. Rhys Darby was awarded the Fred Award by the New Zealand International Comedy Festival for his outstanding performance in a comedy. He had been involved in several commercials aside acting and comedy.
Family:
Rhys Darby is married to Rosie Carnahan-Darby and they had two children. His sons' names are Theo and Finn.
Hobbies:
Rhys Darby loves writing aside comedy and acting. In 12th April 2012, he published his self-described autobiographical novel, "the way to Spaceship". It won him a Fred Award. Rhys also summited Mt. Kilimanjaro in July 2013 alongside other celebrities such as Mahe Drysdale and Boh Runga.
Education:
Rhys attended Edgewater College. He also attended the New Zealand Army for a while before leaving to further his study at the University of Canterbury.
Religion information:
There is no information as regards Rhys Darby's religion.
Political views:
There seem to appear that Rhys Darby had no political views. He is too busy sorting out comedy for his fans.  Rhys became a climate ambassador Greenpeace climate campaign. He had in one time published a poem on YouTube in support for Greenpeace.
Interesting facts:
He was a New Zealand army (1991 -1994).
He had been seen producing live comedy along-side with his wife.
He has a personal website, (http://www.rhysdarby.com/).
He is based in Los Angeles with his family.
---
Sources list:
Biography | CelebritySpeakers.co.nz
Biography | FamousBirthdays.com
Biography | IMDb.com
Biography | RhysDarby.com
Biography | Wikipedia.org