Robert John Downey Jr. was born on April 4th,1965. He is an American actor known for roles in a wide variety of films, including 'Iron Man,' 'The Avengers, 'Sherlock Holmes' and 'Chaplin.'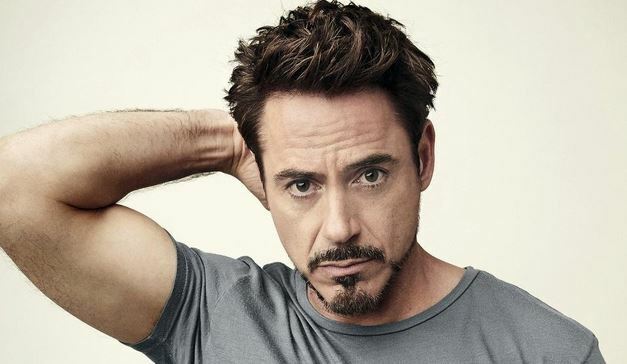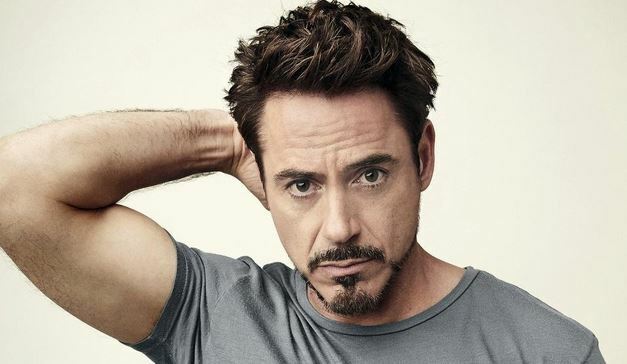 His career includes critical and popular success in his youth, followed by a period of drug abuse and legal troubles, and a resurgence of commercial success in middle age. 2012 to 2015, Downey has topped the Forbes list of Hollywood's highest-paid actors for three consecutive years, from 2012 to 2015 making an estimate of $80 million between June 2014 and June 2015.
Religion Information:
Robert Downey Jr. was raised in a partly Jewish, partly Catholic family. He identifies with both–as well as Buddhism and describes himself as a "Jewish-Buddhist". He has also studied astrology and credits Buddhism to help him with his drug and alcohol addiction.
Political Views:
Robert Downey Jr. is a conservative Republican and he credits his prison time to make him a republican. He serves on the board of the Anti-Recidivism Coalition.
Downey also appeared in a commercial with other celebrities to encourage people to vote in the election of 2016.
Drug Problem:
Robert's substance abuse problems escalated from 1996 to 2001, which lead to arrests, rehab visits, and incarcerations. He was fired from Ally McBeal (1997) due to his drug problem.
In 2003, Downy emerged clean and sober and started to rebuild his career.
Work ethic:
Rachel McAdams, who co-starred with Downey in Sherlock Holmes, called him a "superhero" in a panel discussion, for his "committed" work ethic. Downey said that he worked long hours and many weekends to ensure an accurate portrayal of Sherlock Holmes to help make the film a success.
Personal Life:
Robert Downey Jr. married Susan Downey in 2005. On February 7, 2012, Susan gave birth to their son, Exton Elias Downey. Downey also has another son, Indio Falconer Downey, who was born on September 7, 1993, from his first marriage to Deborah Falconer. The couple parted ways in 2004.
Interesting Facts:
Robert Downey Jr. dropped out of Santa Monica High School at age of 17 and moved to New York to become an actor. The first job he did were bussing tables at Central Falls restaurant, working in a shoe store, and performing as "living art" at SoHo's notorious underground club Area.
In August 1996, Downey was arrested for drunk driving, possession of heroin and possession of an unloaded pistol in his pickup truck. A suspended prison sentence of three years was given to him. He was granted probation with the requirements of random drug testing and drug counseling.
He was considered for the lead role in Top Gun (1986), which went to Tom Cruise. He was also considered for the title role in Edward Scissorhands (1990), which went to Johnny Depp.
Robert Downey Jr. Quotes:
"I think part of my destiny has to be realizing that I'm not the poster boy for drug abuse. I'm just this guy who has a really strong sense of wanting home and wanting foundation and have not had it, I now choose to create it."
—Robert Downey Jr.
Although he's no longer Hollywood's highest-paid actor, Iron Man continues to mint millions with eye-watering upfront fees for superhero films. Look for him in 2018's 'Avengers: Infinity War.'
---
Sources:
https://en.wikipedia.org/wiki/Robert_Downey_Jr.
http://www.imdb.com/name/nm0000375/bio?ref_=nm_ov_bio_sm
https://www.biography.com/people/robert-downey-jr-9542052
https://www.forbes.com/profile/robert-downey-jr/