Robin Antin was born on 6th July 1961 in California, United States and grew up in Los Angeles. She is an American dancer, actress, clothing designer entrepreneur as well as a choreographer. In 1995 she founded the modern burlesque troupe the Pussycat Dolls. She diversified into numerous media including a pop recording group with international hits, a Las Vegas nightclub venue and floorshow, various merchandise, and a reality television series by 2005. Ever since then, she has gone on to establish other girl groups, including Girlicious, the Paradiso Girls, and G.R.L.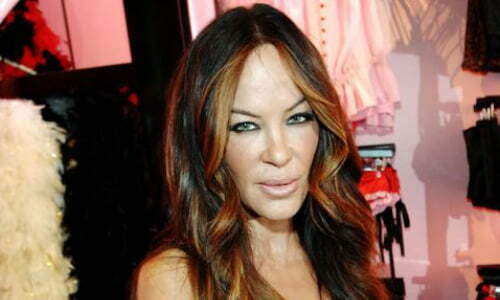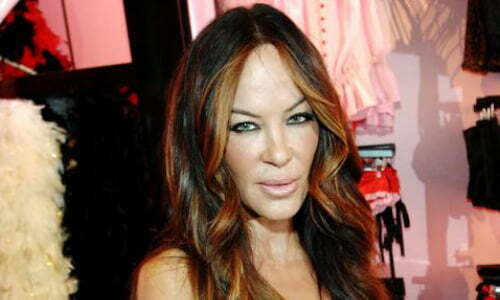 Early Career:
Robin Antin is regarded as one the most highly respected choreographers in the business. She has incorporated her innate passion for the art of dance and her deeply rooted drive into a long roster of top-quality projects. Robin's career in dance started when she was just a kid. Her knowledge has paved the way for her to build a resume including some of the most innovative and impressive choreography the world has seen. Various music video producers, have brought her on board due to her undeniable skills for such versatile productions as Sting, Pink, and No Doubt, among many others.
Awards and Nominations:
Robin Antin's latest television and feature film choreography experience consist of several episodes of Friends (1994), one of which earned her an ACA nomination, and Charlie's Angels: Full Throttle (2003). She possesses a constant desire to seek out and define the new and revolutionary. She has become a true catalyst in the evolution of dance as both a connoisseur of the classic art form and a groundbreaking pioneer in the infinitely growing industry of performance.
Dating Profile:
Robin Antin has been in a relationship with McG in 2008. McG is an American Film/TV Producer whose real name is Joseph McGinty Nichol. He is famous for the television series Supernatural (2005). Robin Antin is currently single.
Religion Information:
Robin Antin hasn't talked about her religious views.
Political Views:
Robin Antin has never disclosed her political views.
Choreographer:
Robin Antin has worked with Paris Hilton, and artists such as Anastacia, Pink, the Offspring and No Doubt as a choreographer. Moreover, she was responsible for the dance ensembles in various films. She is the sister of celebrity hairstylist Jonathan Antin, director Steve Antin and actor Neil Antin. She appeared in an episode of her brother Jonathan's show Blow Out.
On January 2, 2010, Antin, Tony Selznick, and Paula Abdul presented choreography agent Julie McDonald with an award for being a pioneer of dance representation and a friend, helper, and agent to many choreographers for over 25 years. The award was bestowed at The Carnival: Choreographer's Ball 11th Anniversary Show.  She was also a judge on the Lifetime reality television show Abby's Ultimate Dance Competition in Season 1.
Interesting Facts:
Robin Antin is the founder of The Pussycat Dolls modern burlesque dancers.
Robin Antin is the sister of Steve Antin, Jonathan Antin, and Neil Antin.
She became a manager for Matt Goss in March 2009.
Robin belongs to white ethnicity and is an American by nationality.
Robin Antin's estimated net worth was about 4 million US dollars in 2015.
---
Sources:
http://www.imdb.com/name/nm0031077/bio?ref_=nm_ov_bio_sm
http://www.buddytv.com/info/robin-antin-info.aspx
https://biography.wiki/robin-antin/
https://en.wikipedia.org/wiki/Robin_Antin
http://www.whosdatedwho.com/dating/mcg-and-robin-antin
http://wikipicky.com/celebrity/robin-antin-wiki-married-husband-and-net-worth.html