Sean Taylor was an American football player and played for the Washington Redskins of the National Football League (NFL) as the free safety for four whole seasons. He played college football for the University of Miami, was a member of the Hurricanes' 2001 BCS National Championship team, and earned unanimous All-American honors.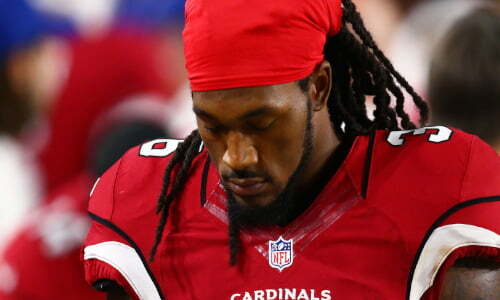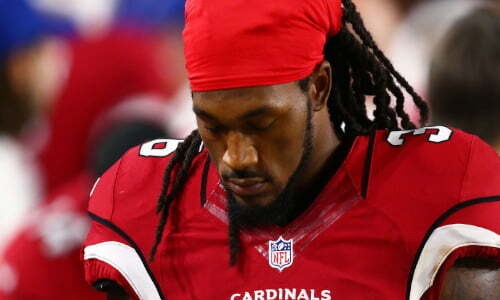 He was nicknamed "Meast" by his Redskins play a fusion of words from the expression "half man, half beast."
Sean Taylor succumbed to his critical injuries from a gunshot by intruders at his Miami area home and died at the age of 24 on November 27 in the year 2007. His death broke a lot of people's hearts and an outpour of national support and sympathy resulted post his death, especially in the Washington, D.C. area, where he had been a fan favorite as a Redskin, and the Miami area, where Taylor had starred for the Miami Hurricanes.
Sean Taylor Early Life
Sean Taylor was born in Florida to parents Pedro Taylor and Donna Junor. He spent his early years grew up with his great-grandmother Aulga Clarke in Homestead, Florida and later on shifted to his father's home at the age of 11.
Taylor, in his early years, played high school football in a suburb of Miami. He initially began his high school football career at Miami Killian High School but transferred to Gulliver Preparatory School, where he was a three-sport star in football, track, and basketball. He played both offense and defense.
Sean Taylor's Religion
In his years, it is said that he was a complete devout of God. A family friend of his once commented, "He's a deeply religious man. He thinks God and Jesus have a bigger plan for Sean."
Sean Taylor Death
According to reports, four young men, aged 17 to 20, were allegedly accused of killing Taylor. Jason Mitchell, Charles Wardlow, Eric Rivera and Venjah Hunte are the accused who were charged with unplanned murder, home invasion with a firearm or another deadly weapon and armed burglary. Taylor and his girlfriend, Jackie Garcia with their 1 and a half-year-old daughter, were in the bedroom early on November 26, when they heard a noise in the living room, Taylor's attorney, and long-time friend, Richard Sharpstein said. The baby, who was in a crib was unharmed, explained Sharpstein. Taylor's girlfriend, who was hiding under the bed sheets was also unharmed.
---
Sources
https://www.biography.com/people/sean-taylor-259132