Tiger Woods is an American golfer who is known to be one of the best successful golfers of all time. He was named as the world's highest-paid athlete for several years.
His golf career was always at its peak for many years. At the age of just 20, he became a professional in golfing. In June 1997, he reached the number one position in the world rankings as he won three PGA tour events. He remained at the number one position for a very long time; from August 1999 to September 2004 and again from June 2005 to October 2010. It was as if nothing could beat him.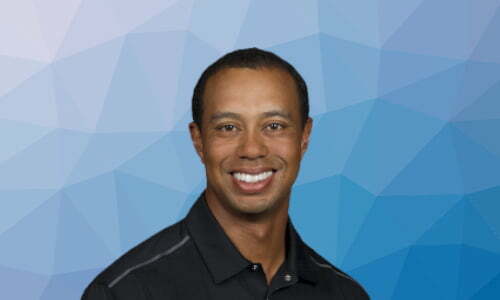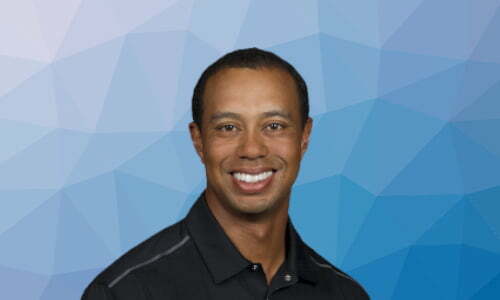 But his career started to tumble down when his personal life took a toll on him. He was alleged to engage in extramarital affairs which cost him a divorce filed by his wife. This affected his career drastically.
LIFE BEFORE GOLF CAREER
Born and raised in Orange County, California, he seemed to be like a child sent from the heavens. He was a child prodigy and became pretty talented in golfing at a very early age.  He played and practiced golfing in a Navy golf course through his father's friend.
At just the age of three, he started winning and throughout his life, he remained at the top when it came to golf. He earned a significant amount of awards for his incredible talent at just the age of seven and eight.
PROFESSIONAL CAREER
In the year of 1996, he officially became an expert in golf. He signed up for commercials for Nike, Inc. He was named Sportsman of the Year in 1996 and PGA Tour Rookie of the Year as well. He won six consecutive tournaments in 2006. He earned a check for $800,000. At age 24, he became the youngest golfer to win the Career Grand Slam.
He got involved in several issues which led him to suffer its losses. He lost his position at the top, and his whole golf career was affected adversely.
ENDORSEMENTS
Shortly after his successful attempts at golf, he became known worldwide and became world's most marketable sportsman. He signed up with many MNCs and other companies like Nike, Titleist, American Express, and Accenture. Woods was declared as the ultimate endorser for the company Nike, as he appeared in its products' advertisements and promotions for many years.
TIGER WOOD'S ACHIEVEMENTS
The list of his achievements and awards are never-ending. But here's a brief idea of the number of awards he received.
PGA Tour wins (79)
European Tour wins (40)
Japan Golf Tour wins (2)
Asian Tour wins (1)
PGA Tour of Australasia wins (1)
Other professional wins (16)
Amateur wins (21)
---
SOURCES
www.tmz.com/2017/10/02/tiger-woods-erica-herman-dating/
https://en.wikipedia.org/wiki/Tiger_Woods
www.pgatour.com/canada/en_us/players/player.08793.tiger-woods.html