Tomer Kapon is an Israeli television and film actor and model. He has been actively involved in in the popular Israeli exports such as Hostages and the political thriller television series Fauda. Born on July 15, 1985 in Rishon LeTsiyon, Israel, he comes from a Jewish family. His parents were business owners. At the age of 12, his family started experiencing financial problems. Capon started taking up odd jobs to help his parents.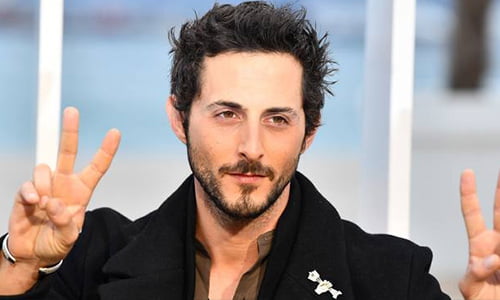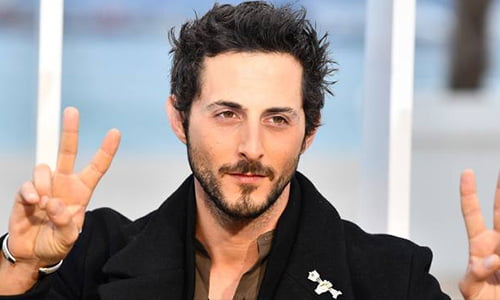 His inability to focus in class and the challenges his family as going through affected his grades in school. Capon began his career at the age of eight years when he auditioned for a Purim play. Capon was interested in being in the play because of a girl in his class who he liked and had been picked to play Queen Esther in the same play. Later on, the young girl gave him a necklace with a half-heart pendant. In 2004, he enlisted in the Israeli Defense Forces as a battalion combat soldier. He also served in the IDF as a paratrooper.
Origin of Fame
He is well known Israeli actor and model. Capon is best known for the role he played in One Week and A Day, which was released in 2016, Fauda (2015), and The Boys (2019). He appeared in the film, The Boys twice as Frenchie. His debut film, A Tale of Love and Darkness, was released in 2015.
Achievements
Capon was awarded an Ophir Award for Best Supporting Actor in 2016 based on his performance in the drama, One Week and a Day. He has been credited for acting in fifteen films, which include television series and movies.
Dating Profile
Tomer Capon has managed to keep his dating and relationship details a secret for a long time. It is not known whether he is currently seeing anyone. A photo of him with a young woman was leaked in the media but later on, people found out that he had been working with the woman on a clothing line for Fox Israel.
Religious Belief
Tomer Capon is a Jew. He was raised in Israel and practiced Jewish customs from a young age. Despite his religious group, he believes in promoting peace and positive interactions between his country and its Arabic neighbors. He practices Judaism and supports other religious groups.
Interesting Facts
He enlisted in the Israeli Defense Forces in 2004 and participated in the Lebanon war in 2006. He is a spokesmodel for the Israeli fashion chain Fox. He was kicked out of acting school after being there for a year. After being kicked out from acting school, he worked with horses and developed a love for animals. He has a dog and fills his Instagram with photos of the dog. Capon was given the role of a military commander in a show inspired by the Bible and based on King David, Of Prophets and Kings. However, the show was not picked up for production. His role as Boaz in the first season of Fauda contributed to the development of his Arabic skills. During an interview, he told Ynet, that he thinks all the children in Israel should be taught Arabic to promote the relationship between Israel and its Arabic-speaking neighbors.
Sources
https://www.kveller.com/meet-tomer-capon-the-incredible-israeli-actor-from-the-amazon-hit-the-boys/
https://www.jpost.com/Israel-News/Tomer-Capon-takes-on-the-role-of-Frenchie-in-Amazon-hit-The-Boys-597931
https://thecelebscloset.com/is-the-boys-star-tomer-capon-dating-someone-know-his-personal-relationships/