Wanderlei Silva is a Brazilian born American professional mixed martial artist. He has competed in Japan's Pride Fighting Championships and also in the world-famous American-based Ultimate Fighting Championship (UFC). He has a world record for scoring the most wins, title defenses and knockouts. He also holds the longest winning streak in the history of PRIDE.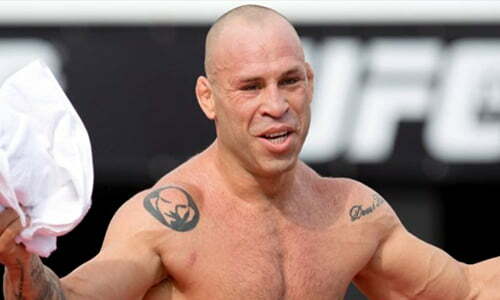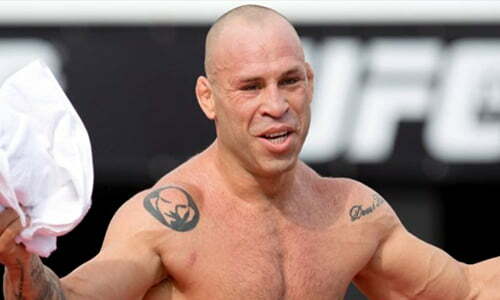 Totting up his skills, he is a former Pride Middleweight Champion and the 2003 PRIDE Middleweight Grand Prix Tournament Champion.
Silva possesses an aggressive style which has its roots in street brawling, mixed with skills in Muay Thai and kickboxing. He began learning kickboxing and Muay Thai at the age of 13 in his hometown Curitiba.
Wanderlei Silva Personal Life
Silva has a son with his wife and a daughter from a previous relationship.
Silva was born in Brazil, but in April 2016, Silva applied and became an American citizen.
Wanderlei Silva Religious Views
It's pretty evident that Silva is a devout Christian. He is a believer. A UFC fighter, Conor McGregor once said that he would whoop Jesus' ass if he came back from the dead when he was asked about the ethics of fighting Jesus Christ.
Evidently, Silva became angry by his comment about Jesus and shared his ideas about Conor winning a fight against an opponent. He said,
"Everybody saw it was an accident. This a–hole was lucky, and when I meet this guy, for everything he said about Jesus, I will slap this motherf–ker in the face. You can't do that. You can't play with our God. When I meet you, raise your hand because you're getting slapped in the face, you punk."
After a fight, an emotional Silva told the crowd,
"In your life, you have bad moments. Everybody has bad moments, but if you believe in God and working hard, good moments they'll come."
Wanderlei Silva Political Views
Silva is a Congress-fan. He ran for a seat in the Brazilian Social Democracy Party in Parana as a federal deputy in the year 2014. He's not the only MMA fighter who has run to become a member of a political party. His political endeavor was bound to help people have a better life instead of exploiting them.
Wanderlei Silva Interesting Facts!
His first professional fight was in the year 1996, after thorough training in kickboxing and Muay Thai. Due to his tremendous success in the fights, he was nicknamed The Axe Murderer and Cachorro Louco.
In 2009, Silva started a mixed martial arts organization called Wand Fight Team. He leads the organization.
---
Sources
https://www.mmaweekly.com/wanderlei-silva-is-pretty-pssed-off-at-conor-mcgregor-about-jesus-christ